Pentagon greenlights $9B contract pool for military cloud spending
The Pentagon's decision gives all four cloud service providers approval to bid on individual contracts with branches of the military and other agencies under the DOD umbrella. It represents an embrace of multicloud and an abandonment of the single cloud strategy DOD pursued prior to JWCC (Joint Warfighting Cloud Capability).
JWCC provides the military with cloud computing at the three primary security levels — unclassified, secret and top secret — a capability not available on existing DOD clouds, John Sherman, CIO at the DOD, said during the press conference.
SHOULD WE BE CONCERNED? HERE IN HELL, YES!
Because Lucifer won the contract (again), via his agents.
These black magic dark arts practitioners now control major Internet corporations including MI6, MI5, GCHQ, C.I.A., FBI, NSA, SERCO, QinetiQ, Lockheed Martin, Oracle, Microsoft, Cisco, J.P. Morgan Chase, HSBC, Google, Facebook, LinkedIn, Naval Research, NIH, Alibaba, Baidu, TikTok, etc.
Their leader is described in Rev. 9:11 And they had a king over them, [which is] the angel of the Bottomless Pit, whose name in Hebrew [is] Abaddon (Destroyer), but in Greek [his] name is Apollyon (Destroyer - Satan).
Google, Microsoft, Oracle and AWS (AWS parent is Amazon)
GOOGLE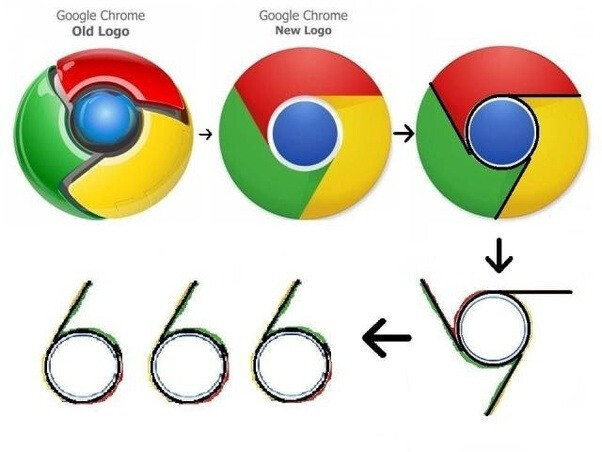 C.I.A. founded Google, Sergey Brin and Larry Page are cardboard cutouts. American Academy of Achievement aka British Pilgrims Society, Washington, D.C. subsidiary.
ORACLE
Larry Ellison's lineage as the alleged "founder" of Oracle is important for every American and citizen on planet earth because he personifies the evil that is attempting to overtake our societies and pull them into a satanic dominion.
Larry Ellison's presumed father and certainly his cult-mentor was founder of the Church of Psycho-Science in Oakland, CA who promoted séance contact with spirits of the dead, "anti-blood poison products," doubling money, larceny, polygamy, pedophilia, hypnotism and brainwashing.
Oracle Corp, whose software stores much of our cloud data, and wants to run China TikTok, was spawned by C.I.A. black magic dark arts spiritualists discipled by W.T. Stead—the chief strategist of the (British) Pilgrims Society.
The US government is a key market for Oracle. The NSA is a customer. Oracle itself takes its name from a CIA project Ellison and cofounders Bob Miner and Ed Oates worked on at Ampex in the 1970s.
MICROSOFT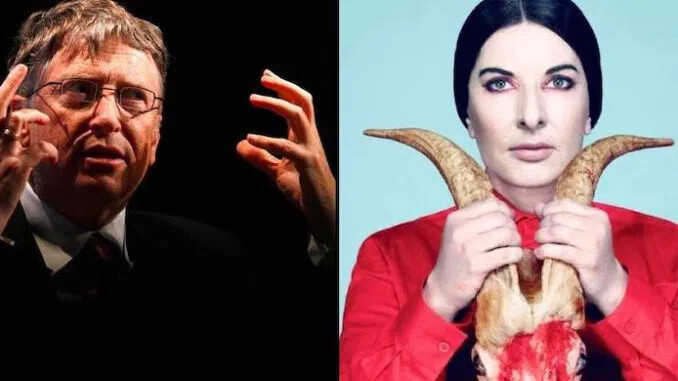 On Good Friday (2020), Bill Gates' Microsoft released a commercial promoting its association with the elite's favorite artist: Marina Abramovic, a renowned Satanist.
AWS/AMAZON
When people discuss Jeff Bezos, a recurring theme seems to be his insistence on holding all the strings he can reach. The Dark Truth About Amazon Founder Jeff Bezos
When he wasn't busy sending nude photos of himself to his mistress, Jeff Bezos of Amazon spent the year 2019 constructing a global surveillance grid using his "Alexa" line of spy devices to develop "an ever-more invasive, militarized and sprawling surveillance state," to quote the words of The Intercept's Glenn Greenwald.
What is the Pilgrims Society?
Prince Charles is honorary chairman of the British Pilgrims Society.