Gibraltar to host fourth and final stage of FIDE Women's Grand Prix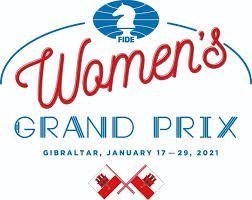 The Women's FIDE Grand Prix Gibraltar postponed due to COVID-19 restrictions in the British Oversea Territory will take place from May 22 to June 2, 2021.

Hosting this prestigious event opens a new chapter in Gibraltar's continued tradition of supporting chess, in general, and the best female chess players, in particular.
Now that Gibraltar is being "rewarded" for its vaccination programme, tourism opens up, this women's chess tournament is an example.
Just maybe these chess players who come to Gibraltar might like to know its Spiritual Significance.