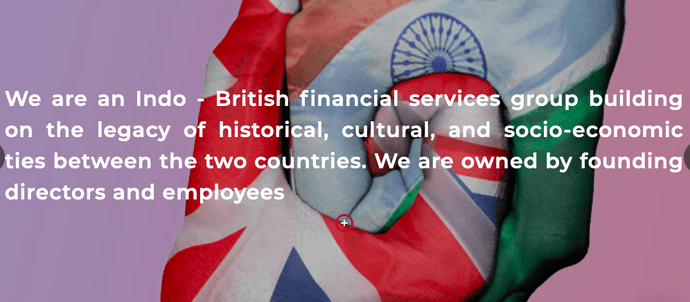 Ribbon to launch digital financial services app
FINTECH firm Ribbon Plc will launch a digital financial services app to offer hyper-personalised multi-currency wallets to NRIs as well as residents of India, the company said in a statement.

The carbon-neutral app will meet the growing need for a single platform that's an aggregate of multiple financial services.

According to the company, services such as stock trading, real-estate investments, mortgages, FX and crypto trading, remittances and payments can be found within the app.

Initially addressing a market of 1.8 million NRIs in the UK as well as residents of India and Gibraltar, Ribbon plans to acquire further licenses and expand globally in order to better serve the 33 million NRIs living around the globe, the statement further said.

Read more.
Red Ribbon Fund Management Limited is an AIFM, regulated by the Gibraltar Financial Services Commission. We primarily manage Experienced Investor Funds that offer specialist fixed income, equity, private equity, currency and property strategies as well as digital asset funds. – https://redribbon.gi/
About Ribbon Plc Ribbon Plc is an Indo-British, carbon neutral, digital banking platform offering Banking as a Service (BaaS) to non- resident Indians (NRIs) in the UK, global banking for resident Indians and neo banking for residents of the UK and Gibraltar. – https://thegibraltarmagazine.com/red-ribbon-asset-management-appoints-nuria-harjani-non-executive-director-for-ribbon-plc/
Ribbon is part of a UK-India corridor focused financial services group with industry experts and leaders as co-founders and the board Ashesh Jani CEO & Co-founder Former Retail and Digital Banking head of a large Indian bank. Proven track record of delivering results in the UK, EU and Canada markets. – https://www.ribbonglobal.com/