Gibraltar has opened a consultation on reviewing its igaming licence fees and a proposed bill that would update the existing laws.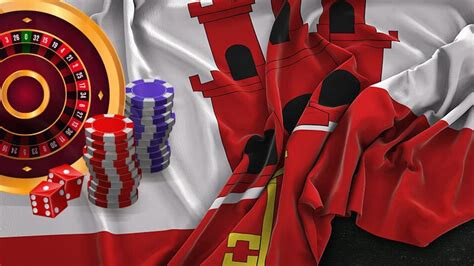 The proposed changes to the Gibraltar Gaming Act seek to introduce a tiered framework. Currently the British Overseas Territory has a straight £100,000 fee for B2C licences and £85,000 for B2B licences annually for remote gambling verticals and services.
Under the new proposals, new B2C operators would pay £30,000 and B2B suppliers' licence fee applications would be £20,000 for content aggregators and £10.000 for direct software services.
The proposed new rules for B2C licensing would see a three-tier GGY annual licensing fee. Tier-one operators generating less than £20m GGY annually would pay £50,000 and those above £100m would pay an annual fee of £100,000.
Above that, a charge of £200,000 would apply to B2C operators generating GGY over £300m.