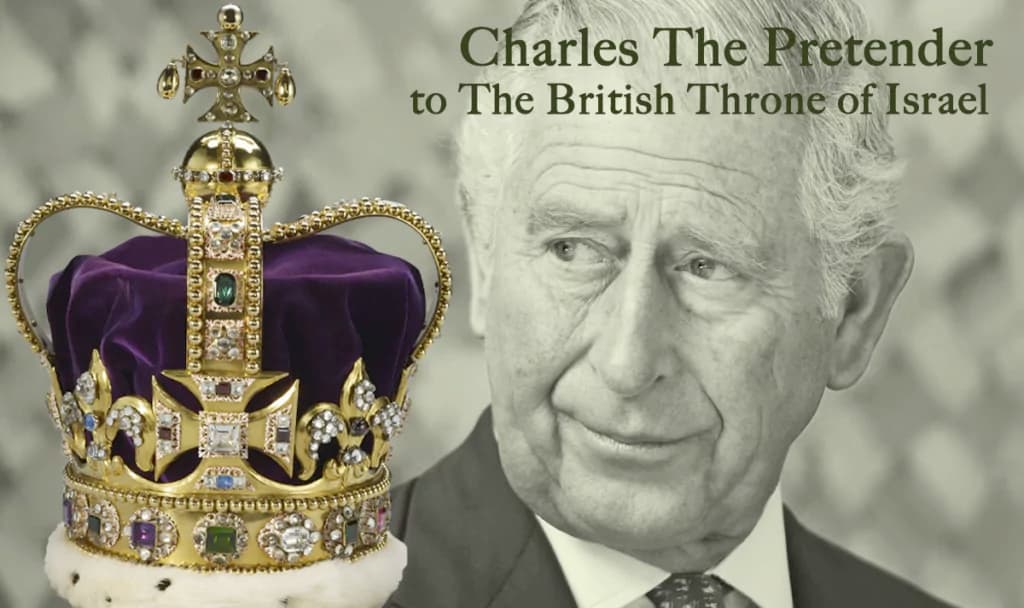 Matthew:
24:37 But as the days of Noah [were], so shall also the coming of the Son of Man be.
24:38 For as in the days that were before The Flood they were eating and drinking, marrying and giving in marriage, until the day that Noah entered into the ark,
24:39 And knew not until The Flood came, and took them all away; so shall also the coming of the Son of Man be.
Like in the Days of Noah, few believe and most will perish.
A Coronation Parade for Charles The Pretender will be held at Convent Place on Wednesday May 3, 2023, at 6pm.
"The Parade, which is being organised by the MOD at the request of the Governor and the Chief Minister, will involve service personnel from British Forces Gibraltar and members representing all of Gibraltar's Essential Services," a Gibraltar Government spokesman said.
"This will include garden parties, assemblies, concerts and street parties," the Government spokesman added.
Sir David and Mr Picardo will then travel to the United Kingdom where they will represent Gibraltar at the request of "Charles" at his Coronation on May 6.
A large screen will be erected at Casemates Square and will live-stream the King's Coronation and members of the public are invited to attend.
Always a free-will choice to chose whom one serves.
As for me and my spiritual family, we serve The True King:
Matt. 4:29 Immediately after the tribulation of those days shall the "sun" (Great Britain) be darkened, and the "moon" (Commonwealth) shall not give her light, and the "stars" (USA) shall fall from heaven, and the "powers of the heavens" shall be shaken: