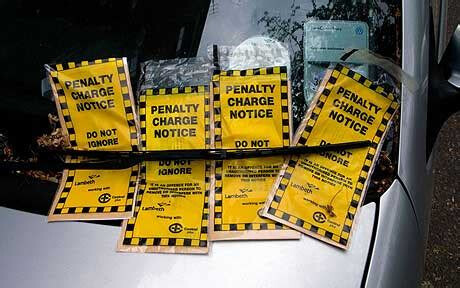 OF COURSE THEY HAVE TO FIND A WAY TO INCREASE THEIR DEPLETED COFFERS.
Minister of Transportation Paul Balban published new legislation to fine car drivers who overtake cyclists with less than 1.5 meters space between them.
This new legislation is being sold as "good" for the people.
Govt publishes draft legislation for penalty notices for disorderly behaviour
On the spot penalities for disorderly behaviour.
It's all about CONTROL & Conditioning Gibraltarlans to obey
Govt introduces penalty points system for traffic offences
The Regulations introduce a system whereby a person is issued penalty points if they commit a driving related offence.
The points are recorded against the person's driving record. Penalty points range from one to 10 depending on the seriousness of the offence. They accumulate and remain valid for three years.
Accumulating 12 penalty points within any given three-year period will automatically disqualify a person from driving for six months.
A lower threshold of seven penalty points will apply to a person driving on a learner's licence or who has held a full driving licence for less than two years.
When did the peace officers become highway robbers?
None of these crazy legislative actions are LAWFUL.
Do you see them written in Stone – The New Song.