The Community Care Action Group will be holding a Demonstration on Monday 15th November, starting at 5pm.

We are protesting about the Community Officer Allowance new rules and HM Government of Gibraltar's State Pensions Gender Inequality.

The Meeting Point is at Wellington Front and the Marchers
route will go across Linewall Road (Lovers' Lane), up Convent Ramp and South along Main Street to No. 6, where they will deliver another letter to the Chief Minister.

The Marchers will then head North along Main Street to Casemates and thereafter disperse.

This affects most Gibraltar's families now and in the future.

Posted by Joseph Capurro on Gibraltar Social Chat.
Also -
Joseph Capurro also posted:

"I find it impossible to comprehend why most of Gibraltar's Unions aren't literally up-in-arms about the Community Officer Allowance new rules that were arbitrarily implemented on 17/02/2020.

Even more so, Government's failure to deliver their manifesto promises of the 2011, 2015 & 2019 elections, regarding our State Pensions Gender Inequality of Pensionable Age, after they promised to match men's retirement age with the women's retirement age at age 60.

Both the above, greatly affect many of their paid members.

Why are the Unions practically silent?

Why aren't their members clamouring at their Unions for urgent action.

Wake up Gibraltar!"
Joseph Capurro on GBC in May 13 -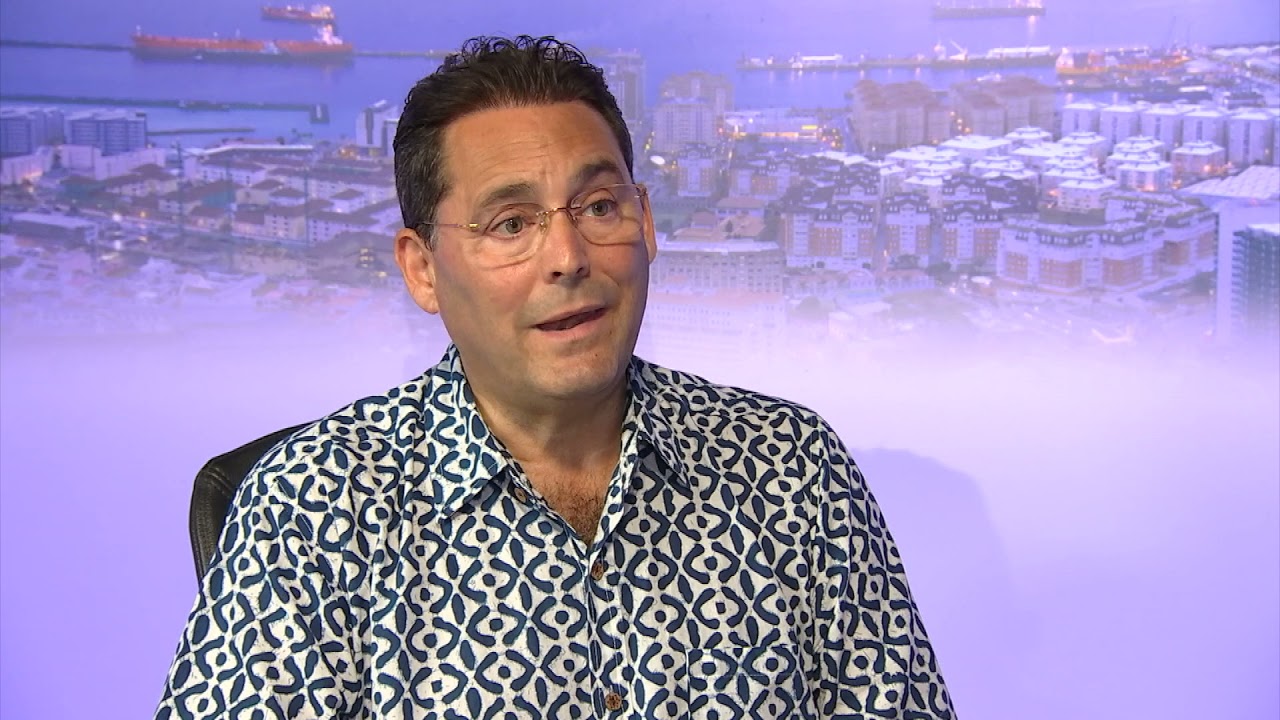 Previously on Defending-Gibraltar -
SPECIAL INVESTIGATION INTO COMMUNITY CARE
Community Care Action Group Decides To "Escalate Action For Justice" After 15 Months "Without Positive Changes"