Martin Vickers and HM Government of Gibraltar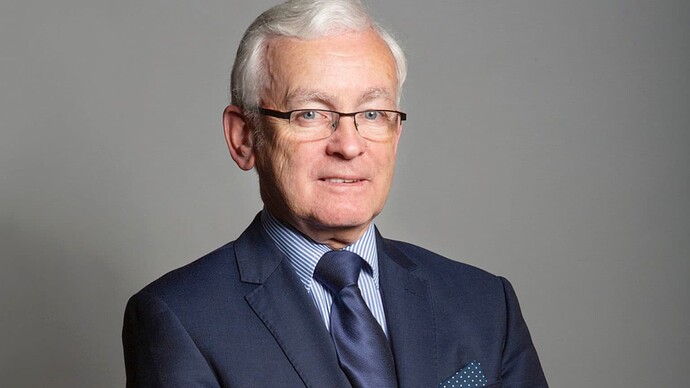 Cleethorpes MP Martin Vickers has said it is "not for me to question the decisions of the Government of Gibraltar" in response to their appearance on his register of financial interests.
A payment of £2,450 was made to Mr Vickers by HM Government of Gibraltar in September 2022, which the MP says was for briefings on UK legislation that affects the nation, despite it being on overseas territory.
The MP told The Lincolnite: "The way this is presented can be easily misunderstood as it can appear that these monies are paid to the individual MPs.
"This is a collation of information from the register of interests. None of the donations are to me personally.
"It's not for me to question the decisions of the Government of Gibraltar but they obviously consider it worthwhile to invite a delegation of UK Parliamentarians to briefings both in Gibraltar and London.
"In recent years these have focused on Brexit negotiations. As a British Overseas Territory the UK Parliament has responsibilities for some legislation that affects them.
"For example, they voted to remain members of the EU but have left because the UK voted to leave. Clearly it is far better for MPs to understand in full the impact of the decisions we take."
Gib Govt says it does not give gifts or donations to UK MPs, but pays for flights & hotel stays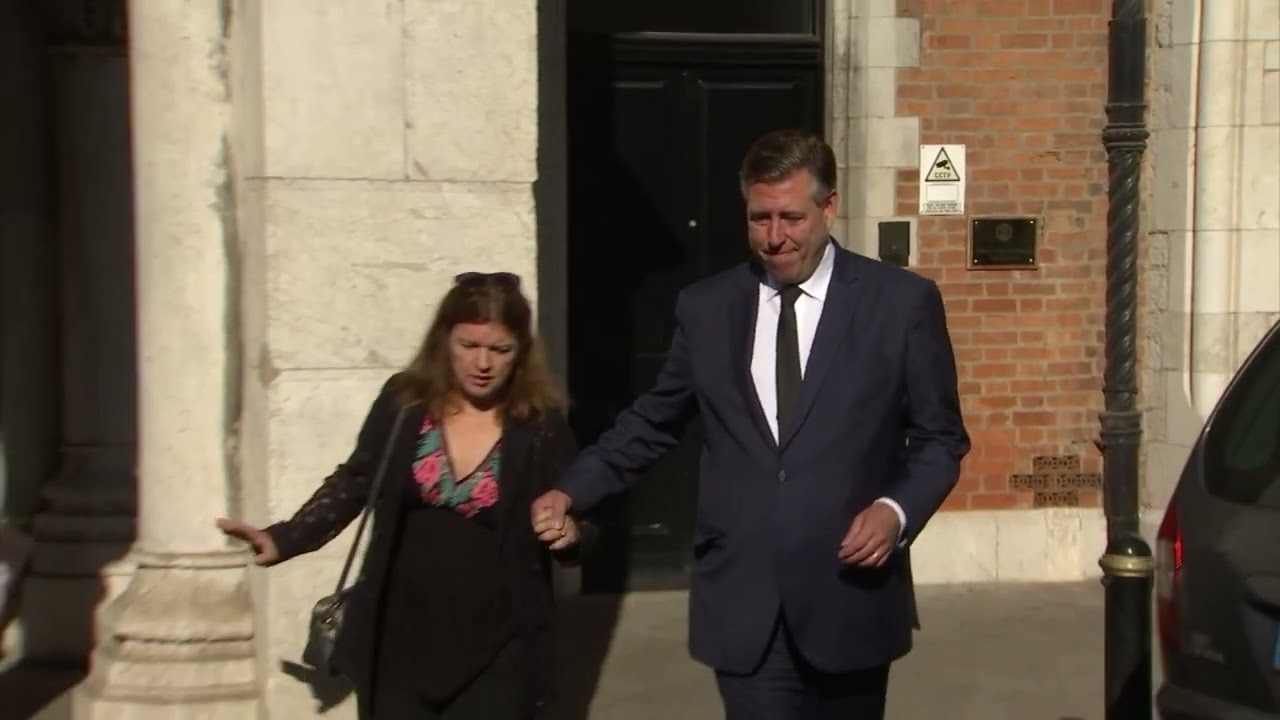 In Context -
Are MPs freebie trips courtesy of Westminster groups the next scandal?