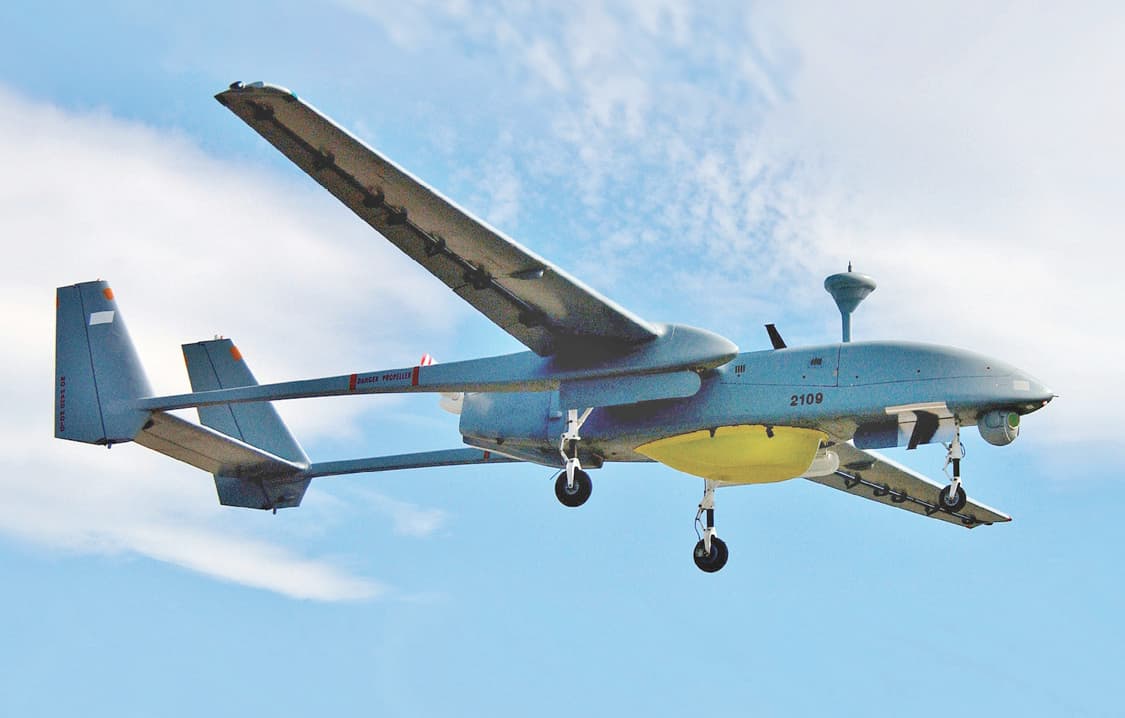 During the first eight months of 2022, Frontex, the European Border and Coast Guard Agency, recorded more than 188,000 irregular entries at Europe's external borders, the highest number since 2016. While much of this activity is concentrated along the so-called "Western Balkan route,'" pressure also remains high in the Central Mediterranean, with daily arrivals putting a huge strain on migrant reception centers in Italy.
"In 2022, Frontex planes and drones used for aerial surveillance detected over 35,000 people attempting to cross the Mediterranean Sea to Europe," an official at the Frontex Press Office told Inside Unmanned Systems." But unauthorized migration isn't the only concern for Europe's border patrol men and women. The agency's operations are always multipurpose, the objectives of aerial surveillance including both fighting cross-border crime and saving lives at sea. Today, UAVs play a key role in many of these missions.
With its aerial surveillance services, Frontex supports European Union (EU) member states, other EU agencies like the European Fisheries Control Agency (EFCA) and the European Maritime Safety Agency (EMSA), along with various search and rescue entities, all following the applicable international regulatory framework. "Depending on the specific need," the Press Office reported, "the aerial systems we use can look for a vessel in distress, help authorities locate boats suspected of drug trafficking, detect an oil spill or follow up on a case of illegal fishing."
For Frontex, the scope of UAV-based surveillance operations is wider than the Mediterranean, encompassing all of Europe's external borders. But wherever the mission, the service provision model is similar, with Frontex engaging UAV operators through a tendering process to deliver real-time surveillance data.