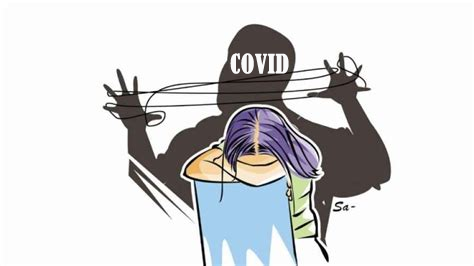 by Jack Phillips via The Epoch Times

Five times more children and young people committed suicide than died of COVID-19 during the first year of the pandemic in the United Kingdom, according to a study, which also concluded that lockdowns are more detrimental to children's health than the virus itself.

Researchers with the University College London, the University of York, the University of Liverpool, and the University of Bristol found in a study PDF that has not yet been peer-reviewed that the CCP (Chinese Communist Party) virus, otherwise known as the coronavirus, doesn't appear to present a significant risk to children as compared with other age groups.

It was revealed in the study that only 25 children under the age of 18 died of COVID-19 from the start of the pandemic until the end of February 2021. Around 61 children in all died after testing positive, but in 36 cases it was found the virus "did not contribute to their death."

But during the same time period, there were 124 suicides among children and 268 deaths from trauma, the study authors found, while noting the virus is "rarely fatal" for children.

Read more at link.
Just 25 'Under 18s' Died From COVID In England, 100s Died From Suicide And Trauma
Govt seeks answers to Gib's high suicide rate – Gibraltarians, why did they lockdown in the first place?
MP Samantha Sacramento questioned the high number of male suicides in Gib.
It's time for government to end its fear-mongering.
Wonder what GibSams thinks about this study? The purpose of GibSams' helpline and chat service is to support anyone experiencing any general emotional distress to reduce the number of suicides in Gibraltar. GibSams also seeks to alleviate unhappiness, loneliness, despair and depression by listening to anyone who feels they have nowhere else to turn. twitter.com/gibsams