Kevin Sorbo Interview – How Hollywood Is Crumbling and Righteous Entertainment Is Rising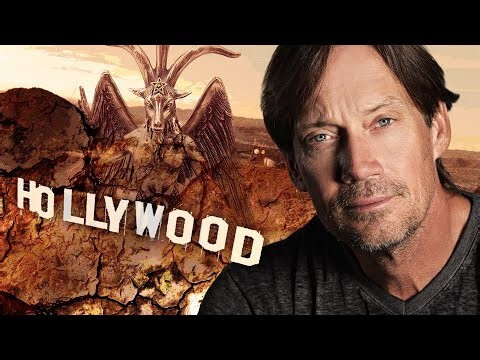 Man in America Seth Holehouse interviews Kevin Sorbo about his experience in Hollyweird – and what he's been doing to stay true to his values. Kevin comes in about 5 minutes into the video (great interview). Hollyweird doesn't allow Christain conservatives. He's still working doing movies opposite of what Hollywood is doing. His wife home-schools because of the evil indocrination.
"As America goes so does the world, and if we lose our country, God defend us down the road because it's crazy what's going on," he said.
Kevin does do movies with a message. I thought Coffee Shop and The Secret Handshake were nice.
Wonder if he could be reached about The Lord's fight?