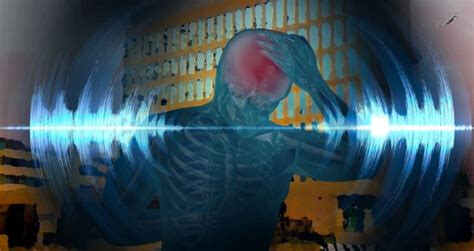 Experts have been claiming for years that "Havana Syndrome" (diagnosed in American government employees and their family members) is likely being caused by exposure to electromagnetic and/or microwave energy. There have been a dozen or more incidents of FBI agents reporting strange brain symptoms on U.S. soil, but investigation remains relatively quiet.
The issue first made headlines after American diplomats and spies in Havana experienced puzzling brain injury symptoms in 2016, including dizziness, headaches and memory loss.
Zaid is also trying to get a 150-page report from the Office of the Director of National Intelligence, which he says they're suddenly calling a "draft."
He believes the CIA is wary of this report going public because it contradicts the agency. It hews more closely to a National Academy of Sciences report that finds pulsed electromagnetic energy the most plausible cause.
The subject was brought up in Gibraltar's Gamble with 5G: SECTION 1 – ICNIRP versus The CHALLENGERS (pg13-14).
Watch also: