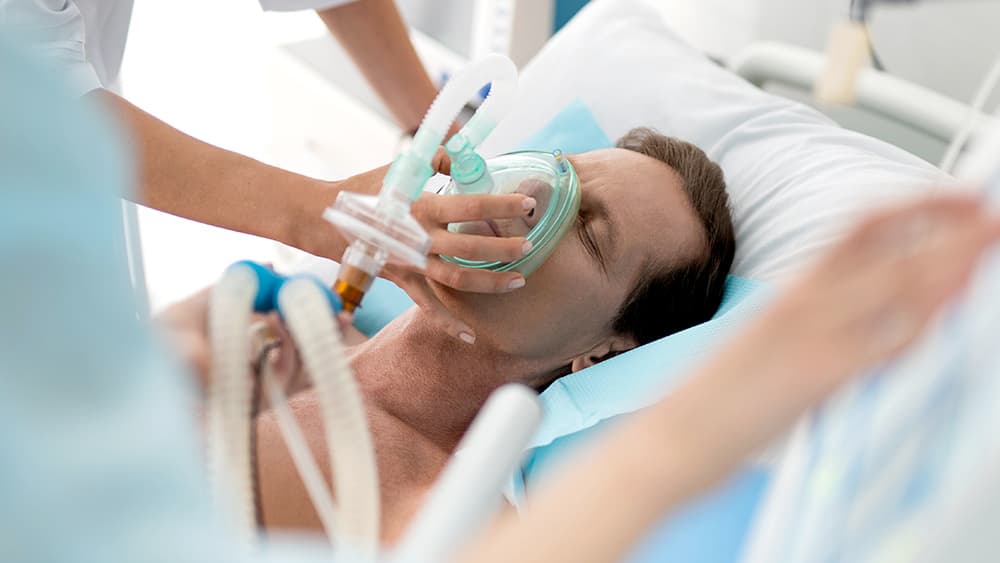 SARS-CoV-2, it turns out, was relatively mild the entire time, afflicting most people with little more than a cold or sniffles. The establishment health system, however, was told and incentivized to make it appear like another black plague, which sent countless millions to an early grave through the "treatment" modalities they were offered.
One of those so-called treatments was ventilators, which caused patients who otherwise would have survived, in most cases, to develop a serious case of ventilator-acquired pneumonia. This, Northwestern researchers found, is why millions died – again, not because of covid itself.
"Those extra infections caused many deaths in Covid patients, the researchers wrote. More patients may have died from the bacterial infections than Covid itself."
American hospitals murdered patients with ventilators, data shows
Continued at link.