Covid19 Assembly announced that for the first time in the UK it is setting up a team which will audit all Covid deaths.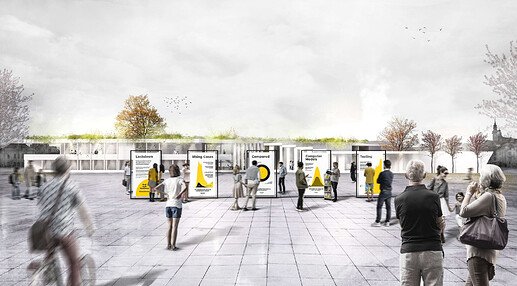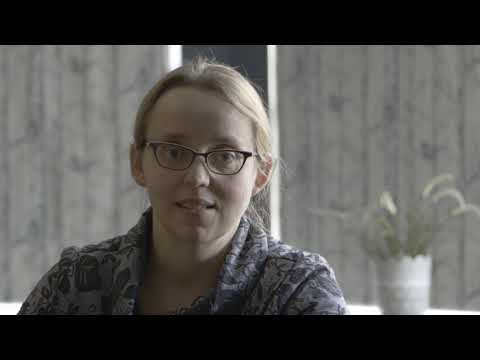 A short presentation by pathologist Dr Clare Craig
The Covid19 Assembly team comprises experienced health professionals, researchers, data analysts and legal experts. They are now collecting evidence from medical staff, coroners, bereaved family members, registrars, funeral directors and mortuary staff. The aim is to ascertain to what extent (if any) official figures have been skewed by legislative changes to the registration of deaths.

Visit the Covid Deaths Audit page here.
Continued at link.
The COVID19 ASSEMBLY – covid19assembly.org