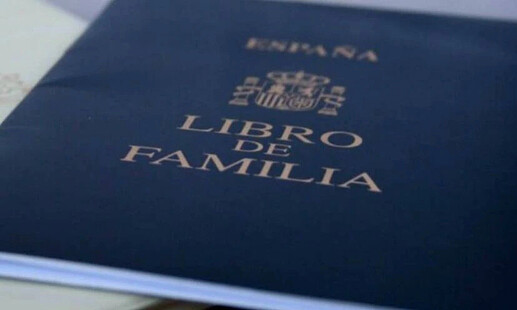 The most precious ledger in millions of Spanish homes, the Libro de Familia or family record book, is in the process of becoming obsolete. From May 1, each newborn is now being individually registered online, and all the facts relating to their identity and civil status will be recorded in the same file over the course of their life.

The new digital file will document each individual's life events, including but not limited to birth, marriage, divorce and death. The individual register will also record the acquisition of Spanish nationality where applicable, the coming of legal age and the benefits of legal age which minors can request through a court of law from the age of 16, thereby ceasing to be subject to parental authority or guardianship.
Is this a step towards the WEF's ID2020?