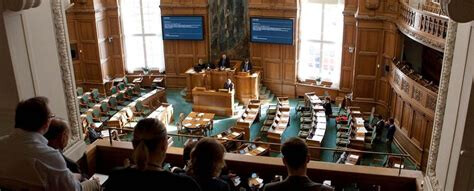 Danish parliament recently decided in Copenhagen that all Corona measures should be ended from October 1. There will therefore no longer be a mask requirement and the test regime will be abolished. The Danes will then no longer have to provide evidence of whether they are vaccinated or unvaccinated, or whether they have tested positive or negative.

The fact that the so-called Covid-19 vaccines, according to the official approval documents of the EMA and the European Commission were not developed and approved for the prevention of infection with the SARS-COV-2 virus, but solely to prevent a more severe course of the disease, were conditionally approved for this reason alone, Holzeisen underscored.

Practice also proves that people who are completely "vaccinated" become infected with the virus and even have the same viral load as "unvaccinated people" as the CDC, among others, has admitted. It is therefore clear that any Covid-19 "compulsory vaccination" actually lacks any justification.

All pressure, including moral pressure (alleged act of solidarity with one's neighbor) is therefore illegal in terms of criminal and liability law based on the official approval documents.

Continued at link.