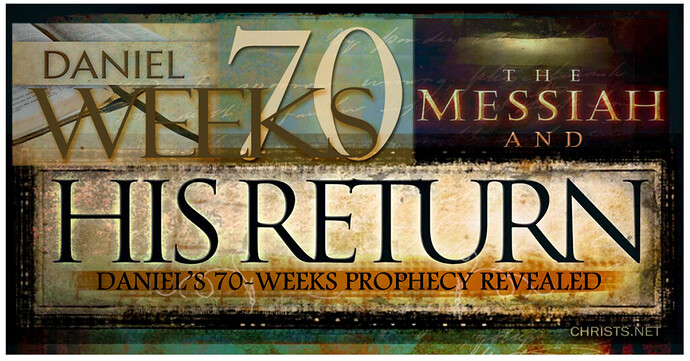 On this important day, April 22nd, Time To Think shares an important revelation about Daniel's 70 Weeks Prophecy.
A. Freeman illustrates what we have learned from The Lord concerning the correct interpretation of the 70 Weeks. This is world-shattering – if you have eyes and ears to see and hear.
Please read and share it globally. Lots of people and websites try to interpret Daniel's prophecy; thus, this is the perfect opportunity to set the record straight; and share the article far and wide. Go tell it on the mountain.
The direct link to the article is hannahmichaels.wordpress.com/2021/04/22/daniels-70-weeks-prophecy-correctly-explained-at-last/