Aluminium in vaccines is the major driver of the Autism Epidemic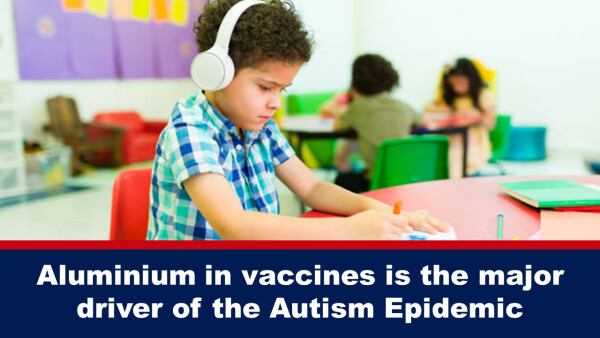 Aluminium is a known neurotoxin, and in vaccines, the aluminium is in a nanoparticulate form, which when injected makes it all the more problematic.
Dr. Joseph Mercola discusses how to end the autism epidemic. Video and transcript at link.