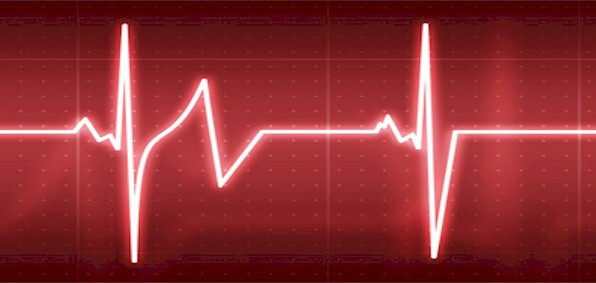 A new peer-reviewed analysis of data published in the prestigious British scientific journal Nature found a 25% increase in emergency calls for cardiac arrest and other sudden-onset coronary issues among young adults.

The researchers compared data for ages 16 to 39 years old for the same time period in 2019 and 2020, the Epoch Times reported.

Significantly, the researchers concluded the increase in emergency heart issues was associated with COVID-19 vaccination, not with COVID-19 infections.

Continued at the link.