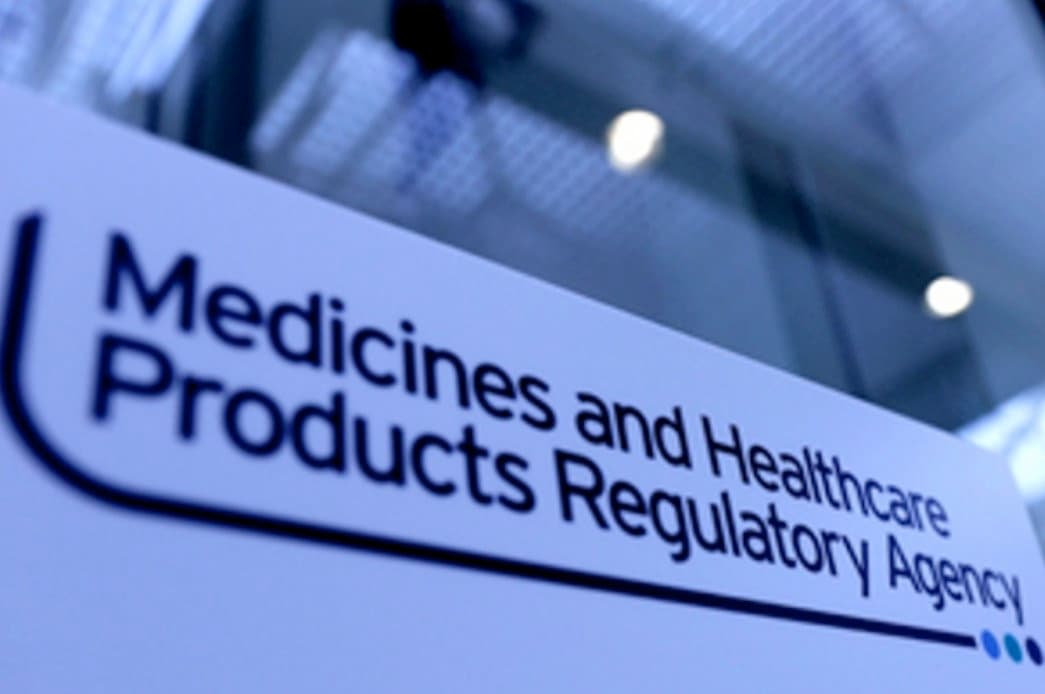 In a groundbreaking new report sent to every member of Parliament, the Perseus group – a team of experts from the fields of medicine, pharmaceutical regulation and safety management – has set out in detail the numerous concerns raised by experts globally about the vaccines and the specific concerns about the U.K.'s Medicines and Healthcare products Regulatory Authority (MHRA) responsible for giving them the green light.
The group slams the MHRA for failing to act on problems with the AstraZeneca vaccine for months after many other national regulators suspended and withdrew it for certain age groups. The MHRA also continued to ignore "ever increasing evidence of Covid vaccine risks, notably blood clotting, heart inflammation, neurological conditions, immune downgrading and menstrual disorders", the report states.
The secrecy around Covid vaccines in particular is blasted, with key documents on risks versus benefits that are routinely published for other medicines being absent for Covid vaccines. "This compromised informed consent," notes the group.
Continued at link.