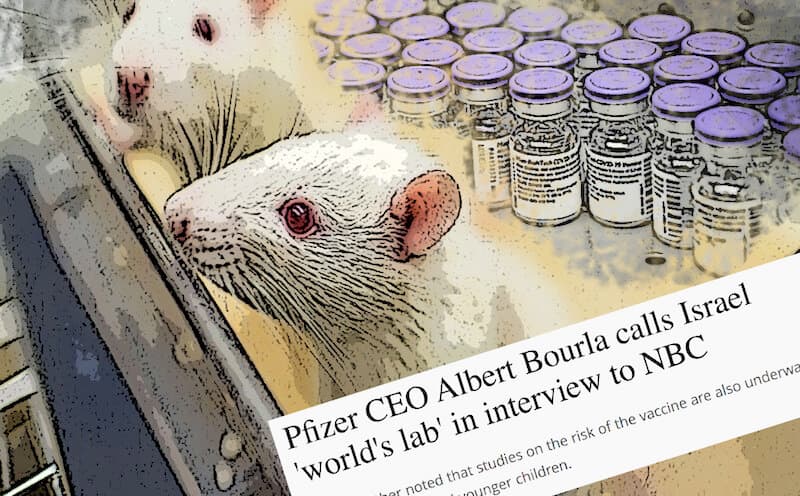 – https://henrymakow.com/2022/12/covid-vaccines-designed-to-slow.html
"To understand what is happening with the Covid vaccine, imagine the food companies trying different doses of salmonella to determine how much damage they would cause…
Explaining this data with chance alone is far-fetched. The most likely explanation is it was a study designed to show that higher doses of these poisons injure and kill more people. We were and are being slaughtered like guinea pigs."
"Since the lots above the red line are only .65 percent (.0065) of the total, there is about a 1/200 chance that any given jab contains these very toxic contents. After two injections, your chances of getting a bad one of course doubles."
The Hot Lots Turn COVID Vaccine Into Russian Roulette
If you play Russian Roulette by spinning a six-shot revolver's cylinder using one bullet, your chance of dying is one in six. If you play Covid vax roulette, your chance of dying or being mortally wounded is about one in 200. The following is how to calculate your odds.
This is derived from Craig Paardekooper's Covid vaccine VAERS database analysis. HERE is the video showing his graphs and explanations. Here is a video covering this subject.
VAERS, the Vaccine Adverse Event Reporting System, is the US government database that records the vaccine adverse events (AEs) reported by doctors and others. It is an incomplete but immense sample that lists the batches or "lots" for each company in the order they appeared. It also shows AEs by lot number and date of occurrence. The data is primarily from the USA.
"Hot lot" is a research phrase that the vax makers wish you would never hear. The original meaning was a defective product, such as baby spinach recalled for salmonella contamination. To understand what is happening with the Covid vaccine, imagine the food companies trying different doses of salmonella to determine how much damage they would cause. Paardekooper's analysis is robust evidence that the Pharma companies did precisely that. They used us like lab rates to test their poisons.