How recent vaccine mandate laws have upended my family's life
I want to share the situation which my family and I are now facing because of Covid Pass restrictions.
We live in the small European country of Lithuania . In the last few months, strict Covid Pass restrictions have been introduced which represent a fundamental transformation in society.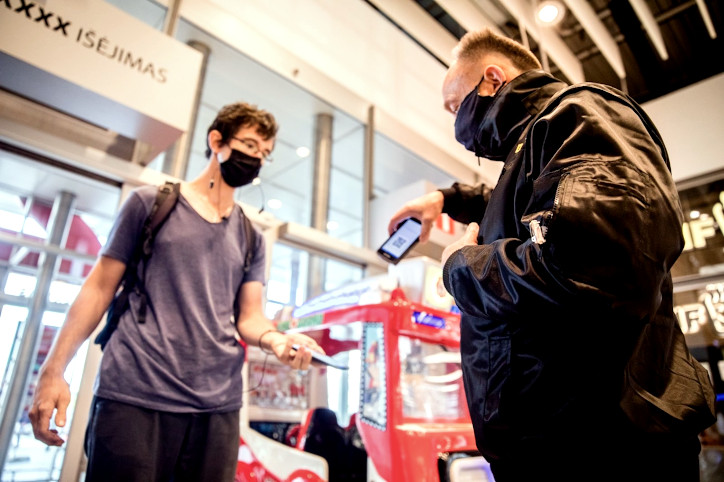 In this article, I'll describe the details of how the Covid Pass works in my country and how it affects my family. As a start, we're banned from shopping centers, non-essential stores, and restaurants. And my wife and I were both were suspended from our jobs without pay.
Lithuania is the harbinger of the future facing every nation if we continue down the path of a Covid Pass regime .
Continued at link.