Documentary: Unwoke Inc.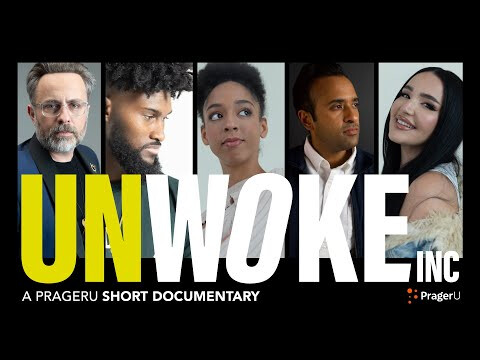 The documentary below interviews five people who are providing alternatives to the Woke agenda in a wide variety of fields.
In Prager U's short documentary, Unwoke Inc., Amala Ekpunobi embarks on a cross-country journey to speak with pro-American leaders and entrepreneurs in business, academia, sports, and finance to understand how we got here and what we can do to fight back and win against the woke industrial complex.
Unwoke Inc. proves that you can push back and make a cultural impact by providing non-woke alternatives in academia, culture, and business.