Cops for Covid Truth formed in Australia – with message to share with cops worldwide.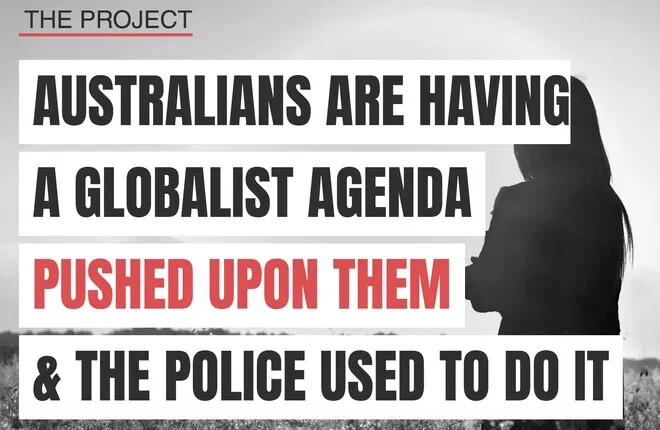 The letter could be used with slight adjustments worldwide. And it could be sent to local police departments.
A unity is forming here in Australia and around the world. People are demanding truth, transparency and accountability in government and with some members of the police force lending their weight to this probe, it may be the very thing that shifts the balance of power in this way.
AUSTRALIANS ARE HAVING A GLOBALIST AGENDA PUSHED UPON THEM & THE POLICE USED TO DO IT
https://advocateme.wixsite.com/copsforcovidtruth/the-project
Central to the government response is the enforcement of their restrictions. Our police forces have been propelled into unprecedented circumstances and demanded to enforce arbitrary rules without due diligence and in the unfolding chaos, we have been witness to the paradox of brutality in the name of health and well-being.
In the process public trust in government and the police is corroding almost as rapidly as suspicions around their intentions, questioning agendas, corporate influence, nepotism, partiality and how Chief Health Officers that were not elected, can dictate in what appears to be an autocracy.
New South Wales Senior Constable Alexander Cooney has asked the Commissioner in an open letter to challenge the directions they are being given.
See their webpage a 9 bullet-point list of "Hard Truths".
Also linked on their site is the Open Letter PDF with active hyperlinks:
Open Letter Concerning the Police Enforcement of ongoing COVID-19 restrictions
Cops will need to start looking at the real evidence.
This letter also featured on these alternative news sites: