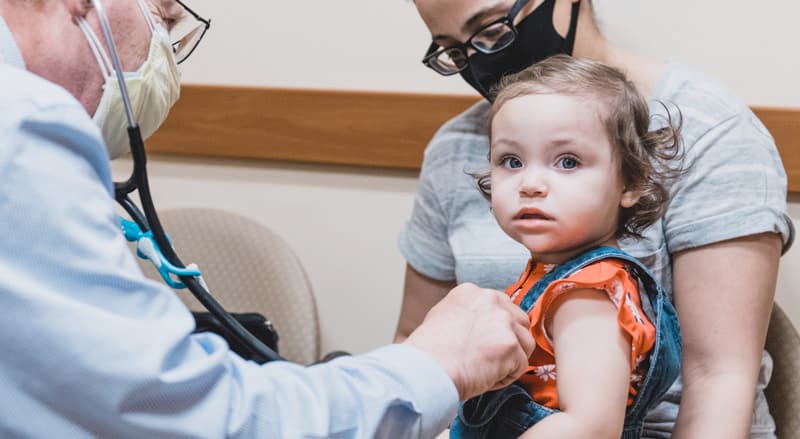 The study's findings were published this week in the world-renowned Journal of the American Medical Association.
The researchers found that the mortality rate for minors aged 1 through 19 soared by almost 20% between 2020 and 2022. As the study notes, this alarming spike cannot be ascribed to the COVID-19 virus.
As Slay News has been reporting, America and other nations around the world have seen sudden death rates skyrocket for all ages over the last couple of years.
Lawmakers in Japan have just revealed that the country is now suffering the highest number of excess deaths since World War 2.
Last summer, a data study found that the average life expectancy in America had dropped significantly for the second year in a row.
Continued at link.