The Chamber of Commerce has blamed what it calls the 'huge' increases in social insurance on years of 'rampant recurrent and capital expenditure', and not just the Covid Pandemic.
In a statement, the Chamber says the hikes announced last week highlight the precarious state of public finances, and criticises the Government's inconsistent approach on consulting the business community on matters that affect them
It says it should rein in public spending before using the struggling private sector to bail out public finances.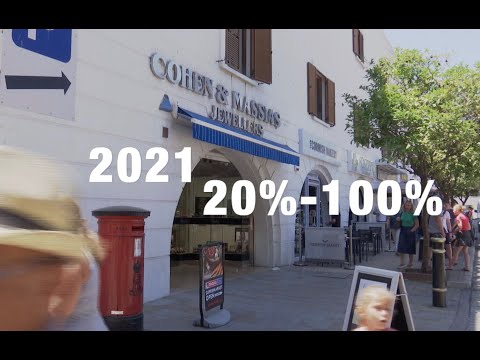 Full article at link.