From Wikipedia, the free encyclopedia
"Carmen Proetta (born 24 September 1947 in London) is a Gibraltarian who was an independent witness to Operation Flavius, a controversial British Army operation in which the Special Air Service shot dead three unarmed Provisional IRA members in Gibraltar on 6 March 1988. She became the subject of a number of articles by several British newspapers, which later paid her substantial damages in an out-of-court settlement.
Proetta had given a statement to the police, saying that she was washing dishes when she looked out her kitchen window and witnessed the killings. According to her account, two of the three West Belfast suspects, Mairead Farrell and Dan McCann, had their hands in the air when they were shot without warning."
Gibraltar 1988 - The Journey Home. 46:26min.
As part of a number of events to mark the 25th anniversary of the execution of 3 unarmed IRA Volunteers, Óglaigh Dan McCann, Mairead Farrell and Sean Savage while on active service in Gibraltar on the 6th March 1988, a packed Roddy McCorley Clubrooms in West Belfast heard a very personal and emotional account by Belfast Republican Joe Austin of the role he was tasked to play in bringing home to Ireland the remains of his 3 comrades.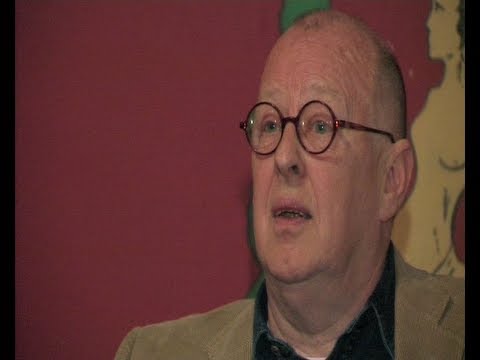 The Scriptures tell us that the rejected King will go to the Fortress of Rock (Gibraltar); where, in 1988, he offered his life to the sheep, hoping they would be able to see and recognise him; take him seriously and follow him to the Fortress of Rock, so that he could teach them True Justice and Freedom from oppression and from poverty under God's Laws and Economics; how to "Sing the New Song" (see my "Let the Inhabitants of The Rock sing The New Song" Booklet); overcome and SURVIVE:-
Isaiah 42:10 Sing unto the "I AM" the "New Song", [and] His praise from the "end of the earth", ye that go down to the sea, and all that is therein; the isles, and the inhabitants thereof.
42:11 Let the "wilderness" and the cities thereof lift up [their voice], the villages [that] darkness doth inhabit: let the inhabitants of the Rock sing, let them shout from the top of the mountains.
42:12 Let them give glory unto the "I AM", and declare His praise in the islands.