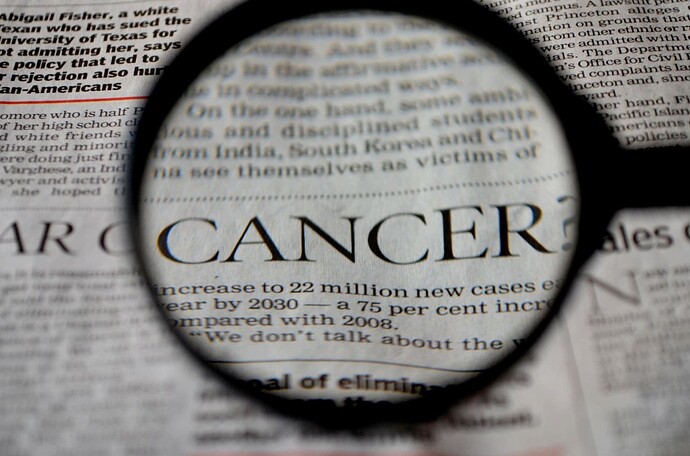 Young people, middle-aged adults developing cancer at accelerating rate due to ENVIRONMENTAL CARCINOGENS
The journal Nature Reviews Clinical Oncology published a study last year showing that cancer rates among people aged 50 and younger has increased dramatically over the past several decades.
The causes vary and include everything from chronic exposure to cancer-causing toxins, poor diet and lifestyle habits, morbid obesity, and environmental carcinogens, including the chemicals doused on industrial agriculture crops.
We know that things like ultra-processed food, genetically modified organisms (GMOs), artificial flavors and preservatives, and other toxic food additives are largely to blame. As for environmental carcinogens, these include air pollutants, water pollutants, ionizing and non-ionizing radiation, an array of dangerous chemicals, and occupational hazards.
(Related: Wuhan coronavirus [Covid-19] "vaccines" are also linked to causing "turbo" cancers in young people.)
Continued at link.
READ ALSO:
Genetically Modified "Terminator" Seeds.
ENVIRONMENTAL DAMAGE – Why it Happens and How to Stop it.