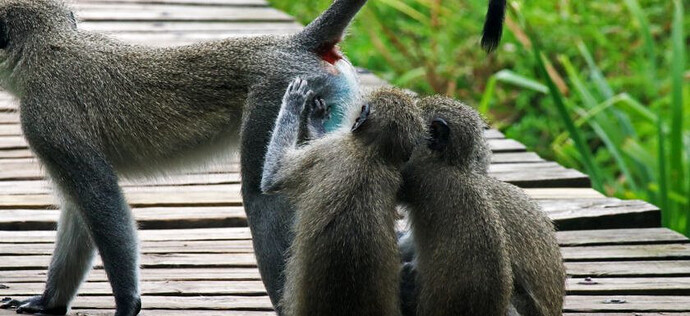 Is there any end to their schemes? Or their willingness to join the CCP-bandwagon to introduce yet another product "to buy" and use to as a mechanism to the evil plans?
It begins in China - CHINA EMPLOYS ANAL SWABS TO TEST MAXIMUM RISK COVID-19 PATIENTS.
Then the propaganda is exported using Western media to introduce the step.
UK Metro – Anal Swabs Being Used to Test for Covid in China as They're More Reliable.
The Daily Mail UK (about Australia) – The Projects Peter Helliar Leaves Hosts in Stitches Discussing Anal Swab
The Independent UK – China Lunar New Year Testing Anal Swab
Next, Western experts groups will advise they deployment, of which the cronies will all profit together, especially in exporting communism.
Did you know Professor Susan Michie, is a key member of the SPI-B group embedded in SAGE. She is also a member of the Communist Party of Britain (CPB). Source: The commie/psych subversives embedded in SAGE. You can't make this stuff up!
Johns Hopkins University ran the Covid19 simulation known as Event 201; and back in November, one of its doctors lead a research team to study that designed and tested shape-changing microdevice chips that could be sent into the body unnoticed. Natural News brings up how the evil agents might bring this into play.
Instead of bending over, with our eyes to the ground, we must watch them like a hawk, especially adding other variables to the equation, like:
Anal Test Already Happening in Spain:
How beholden is Europe to the CCP and its debt deals, take Spain for instance.