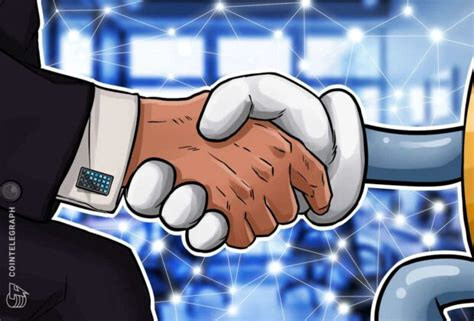 Block.one, the developer of the EOS.IO protocol — the blockchain network of the EOS cryptocurrency — continues progressing with its cryptocurrency exchange subsidiary known as Bullish.

Bullish officially announced on Wednesday that its branch, Bullish Limited, obtained a distributed ledger technology license from the Gibraltar Financial Services Commission (GFSC).

Block.one CEO and Bullish chairman Brendan Blumer said that Gibraltar is emerging as a "leading blockchain and virtual assets hub" that can provide a foundation for crypto-focused companies to "operate securely and in compliance with industry best practices."

More at link.
Gibraltar also became a hot spot destination for crypto currency. Gibraltar is well known as a low taxation environment. It does not impose capital gains or dividend tax on cryptocurrencies, and crypto exchanges are rated as a business. This comprises of a very friendly 10 per cent corporate income tax rate, making crypto currency a highly attractive niche for Gibraltar. It recently hosted the first international post-pandemic crypto event on October 8, 2021 where 300 crypto enthusiasts and investors attended.

More at link.