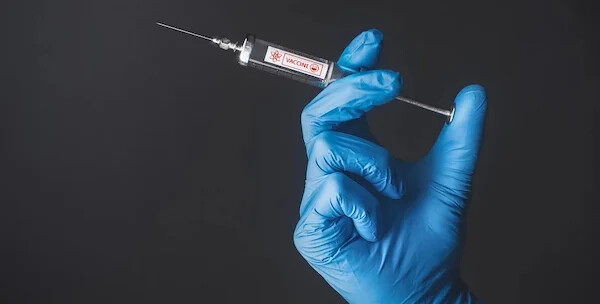 Texas Attorney General Ken Paxton said he's begun looking into claims of alleged COVID vaccine fraud. Actions by Pfizer, Moderna and Johnson & Johnson will be reviewed for possible violations of the state's Deceptive Trade Practices Act.
New York Post columnist Miranda Devine commented on the "sickening" profits by the "Big Pharma bosses" during the pandemic, when they were "overselling billions of people around the world on the wondrous qualities of their vaccines."
"But before they ride off into the sunset to count their filthy lucre, Texas Attorney General Ken Paxton plans to investigate whether their companies misrepresented the efficacy and safety of the vaccines and manipulated vaccine trial data."
Continued at link.