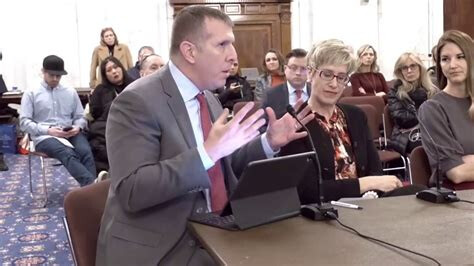 Miscarriages and cancers have increased by 300% over the average of the last 5 years.

Neurological problems have increased by over 1000% on the same baseline: from an average of 82,000 cases per year, to 863,000 cases in one year.
Experiments are being conducted on our soldiers, side effects are being seen, and there are possible deaths.

Contrary to Dr. Fauci's claims, and according to Project Salus data from the DoD, 71% of new cases are fully vaccinated, and 60% of hospitalizations are of fully vaccinated individuals. This is corruption at the highest level!
Thomas Renz Shares DOD Whistleblower' Data Mining and Leaked DOD Documents
---
RELATED POSTS
GREAT JOB SENATOR: Ron Johnson Rips Fauci On Senate Floor
ACT OF WAR: Thanks to covid "vaccines," the military's cancer rate has more than TRIPLED
Thomas Renz: Nearly 50k Medicare Patients Died Soon After Getting COVID Shot
Thomas Renz Update BREAKING! Confirmed 45,000 people have died from the COVID Vaccine within 3 days and they have covered it up
Thomas Renz: Everything about the plandemic is based on fear and manipulation