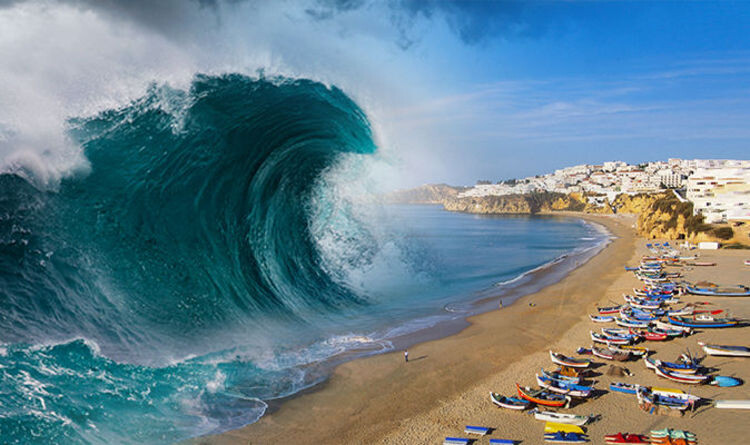 The drills will take place in October at hot spots in Andalucia which are at risk of natural catastrophe, the Junta said.
Simulations:
Earthquake in Almeria, Granada and Malaga

Tidal wave in Cadiz and Huelva - On Wednesday, Oct 20, the effectiveness of the Contingency Plan will be measured against the risk of a tidal wave in the Gulf of Cadiz. In the case of a tidal wave, the plan covers more than 800 km of coastline and 503 beaches and over 62 Andalucian municipalities.

Flood in Jaen, Cordoba and Sevilla
Continued at link.
Related: 45 minutes and 12 meters high: the wave that could 'bury' the western coast of Andalusia
45 minutes and 12 meters high: the wave that could 'bury' the western coast of Andalusia - Teller Report – Drill: Can a tsunami devastate Cádiz? Documentary 'The great wave' investigates the risk that the Iberian Peninsula has of suffering a great tsunami
Experts warned of a massive tidal wave in 2017
Shock research presented in terrifying new documentary "La Gran Ola" warns that an earthquake in the Gulf of Cadiz could trigger a monster tsunami – Mega TSUNAMI that could kill 10,000 'ON ITS WAY to hols Brits in Spain and Portugal'
It's not earthquakes, tsunamis or floods ravaging Spain right now. It's wildfire.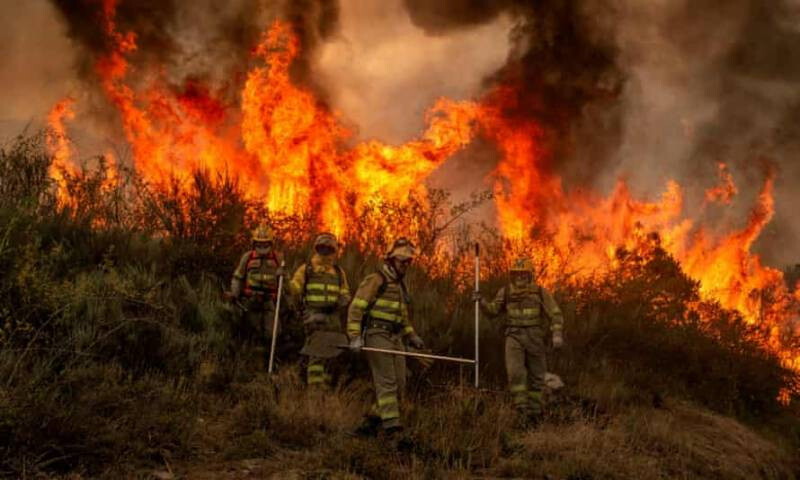 Wildfire in Spain kills firefighter, forces evacuations and shuts motorway
Wind complicates battle against Spain wildfire – About 400 firefighters backed by 30 water-dropping planes were tackling the flames which broke out late Wednesday in the Sierra Bermeja mountains in the southern province of Malaga, regional government spokesman Elias Bendodo said. The military's emergency brigade was on standby to join the battle against the fire, which has so far ravaged over 3,600 hectares of land, he told a news conference. Firefighters said winds which frequently changed direction, the steep mountain slopes and hot and dry conditions were making their task difficult.
Wildfires across southern Spain force almost 800 to evacuate