The airport tunnel is expected to be completed at the end of this year, but could be delayed until early next year the Government has confirmed.
In answer to GBC questions, Number Six also said it continues in negotiations with the MOD on keeping the current pedestrian crossing.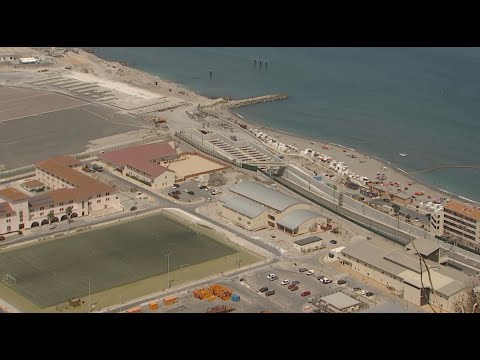 Complete transcript at link.