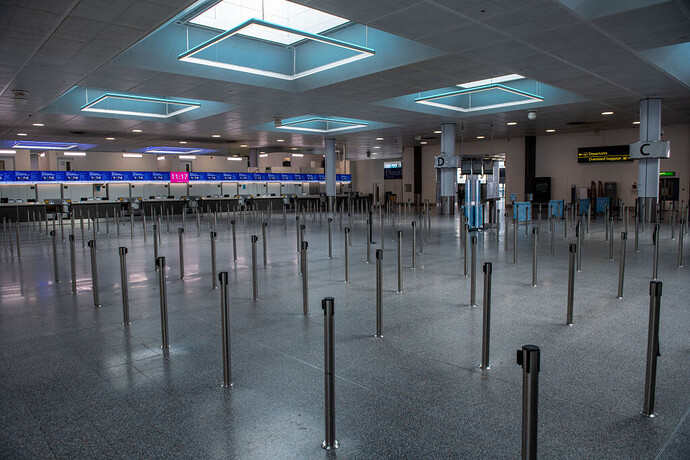 LONDON, July 9 (Reuters) – A group of airports and airlines launched legal action against the British government over its travel curbs on Friday, challenging ministers to be more transparent over decisions on rating COVID-19 risks in destination countries.

The litigation, led by Manchester Airports Group, with backing from Ryanair, easyJet, British Airways-owner IAG and TUI UK, is going ahead despite plans announced by the government on Thursday to allow more travel.

Sixteen months of travel restrictions have put all airlines and airports under severe financial strain, and they say a fuller re-opening is required to help their recovery and sustain millions of jobs.
Do airlines and airports realize that the Globalists plan to eliminate them?
UK Government report states all UK Airports must close within the next 10 years, beef and lamb is to be banned, and construction of new buildings must cease in the name of Climate Change
Just like in any Nazi-style government, people will not be able to move without their papers. And who will be given those SS-Style papers? Travel will become a luxury.
Did the Globalists already determine they'd need less pilots – Did 4 British Airways Pilots Die After Taking The Jab?