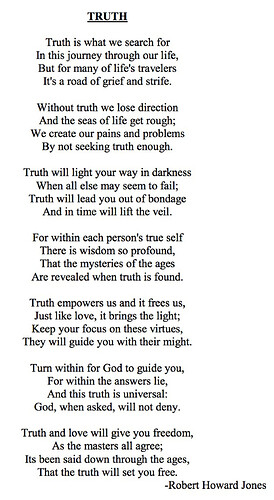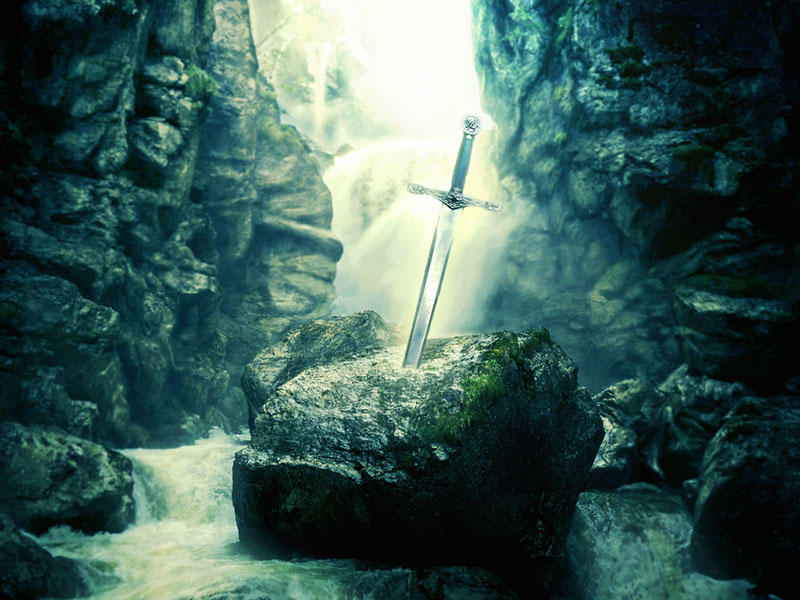 See an explanation of Excalibre and the Stone here - it's all about Truth: Glastonbury - Summerland
See also the JAH Truth Page
Beautiful. Thank-you.
Glastonbury - Summerland
is one of my favorite pages on
JAHTruth.net
"And did those feet in ancient time
Walk upon England's mountains green?
And was the Holy Lamb of God
On England's pleasant pastures seen?"
William Blake (1757-1827).
You're welcome, and agreed with all.
Agreed, one of my favorites as well.
And the song...
@phithx,
Thank-you. Very uplifting. Love your truth poem.


Agree with all, very lovely.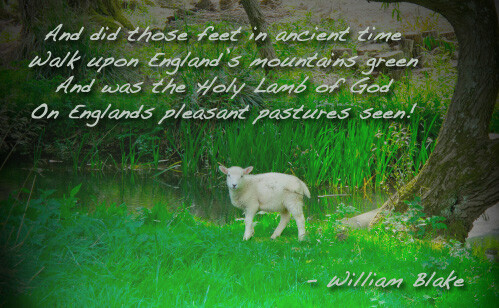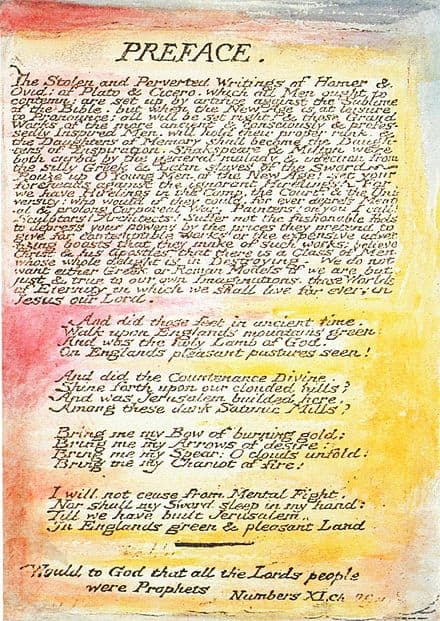 https://jahtalk.thefarrellreport.net/[email protected]=775.html
You're welcome

Video in the above link: