Food for thought, but a Lev. 25:8-55 wealth-redistribution would be a better solution, and is actually demanded by Law,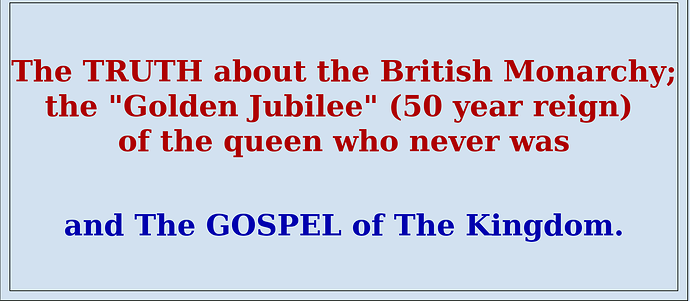 Deuteronomy 15:1 At the end of every seven years thou shalt make a release.
15:2 And this is the manner of the release: Every creditor that lendeth ought unto his neighbour shall release it; he shall not exact it of his neighbour, or of his brother; because it is called the Lord's release.
15:4 Save when (to the end that) there be no poor among you; …
When Christ sits upon the Stone of Destiny, as prophesied through Ezekiel and is inaugurated as the King of all of the British people and of kings, the British Davidic monarchy will be finished; The Covenant reinstated and the wealth redistributed. Amen - JAH.