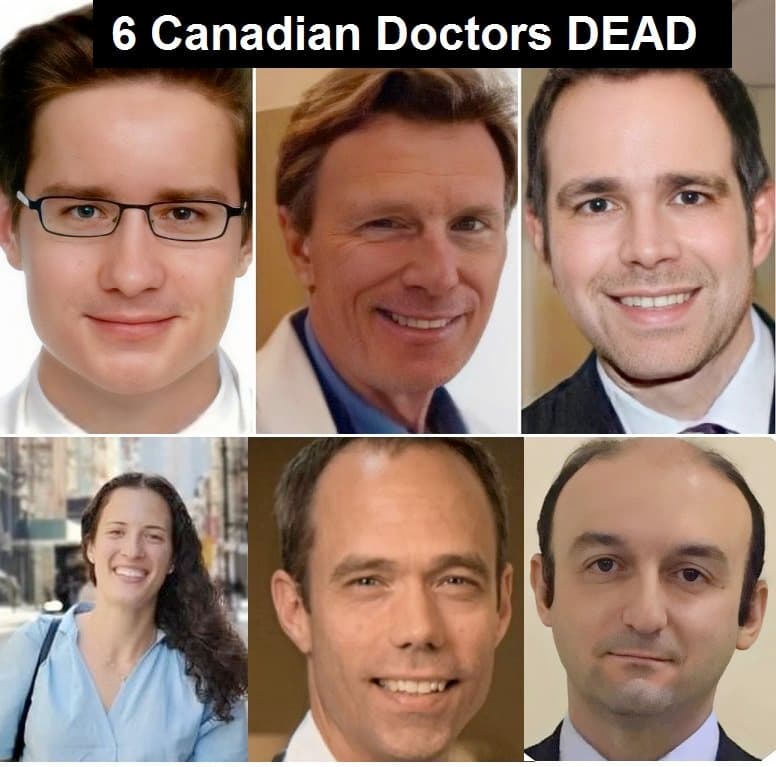 The alternative media was all a buzz this week as several previously young, healthy doctors all died within just a few days of each other.

The biggest story came out of Canada's Trillium Health Partners-Mississauga Hospital in Toronto, where 3 physicians from that hospital died "unexpectedly" within the same week, and according to a nurse who also works in the same hospital, the deaths followed after the hospital started mandating the fourth Covid shot for their employees.

Continued at the link.