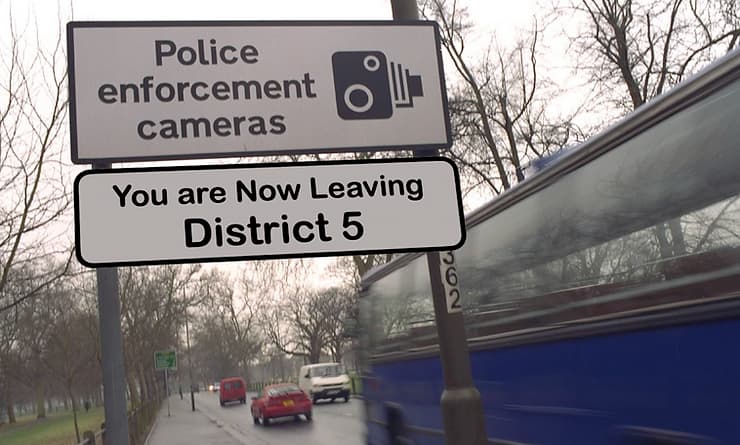 Oxford County Council is about to impose regulations on its residents so extreme that it will fundamentally change the lives of nearly all its 150,000 residents, and few, if any, know it's even happening.
Oxfordshire County Council, which is run by Labour, the Liberal Democrats and the Green Party, are planning to divide-up the city of Oxford into six '15 minute' districts. In these districts, it is claimed, most household essentials will be accessible by a quarter-of-an-hour walk or bike ride, and so, they say, residents will have no need for a car. On the face of it, providing more facilities locally sounds like a good thing. But the council's motivation is not to give you more of anything, only less; much less.
Under the new proposals, you will only be allowed to travel outside of your district on 100 days per year. if any of Oxford's 150,000 residents dare to drive outside their designated zone more than their permitted days, they will be fined £70, for every occasion.
Do not leave your allotted zone, is the Council's message here, like a plot from the Hunger Games. Continues
Something is afoot.