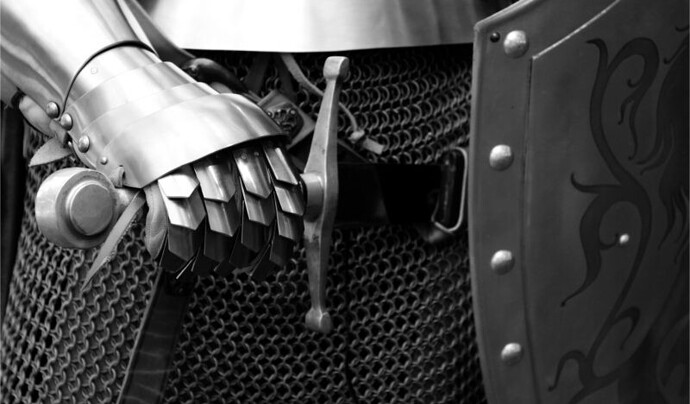 By Paul Elias Alexander

We should not force COVID vaccines on anyone when the evidence shows that naturally acquired immunity is equal to or more robust and superior to existing vaccines. Instead, we should respect the right of the bodily integrity of individuals to decide for themselves.

Public health officials and the medical establishment with the help of the politicized media are misleading the public with assertions that the COVID-19 shots provide greater protection than natural immunity.

Immunology and virology 101 have taught us over a century that natural immunity confers protection against a respiratory virus's outer coat proteins, and not just one, e.g. the SARS-CoV-2 spike glycoprotein. There is even strong evidence for the persistence of antibodies. Even the CDC recognizes natural immunity for chicken-pox and measles, mumps, and rubella, but not for COVID-19.

Continued at link.