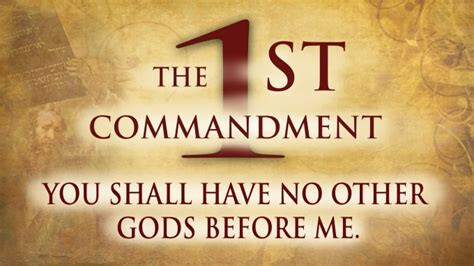 YOU shall love, honour, cherish and obey the Lord your God (love, good and truth) with ALL your heart, with ALL your mind, with ALL your soul and with ALL your strength and Him ONLY shall you serve and OBEY, forsaking ALL others.
Deut. 12:29 When the "I AM" thy God shall cut off the nations from before thee, where thou goest to possess them, and thou succeedest them, and dwellest in their land;
12:30 Take heed to thyself that thou be not snared by following them, after that they be destroyed from before thee; and that thou enquire not after their gods, saying, How did these nations serve their gods? even so will I do likewise.
12:31 Thou shalt not do so unto the "I AM" thy God: for every abomination to the "I AM", which He hateth, have they done unto their gods; for even their sons and their daughters they have burnt in the fire to their gods.
Easter – So where did Easter come from? Easter comes from the word Ishtar, who was a Babylonian pagan fertility goddess of the Babylonian Mystery Religion of Sun-worship on Sundays; which is why it is celebrated with eggs, because eggs are a sign of fertility. Easter is a totally pagan festival that has absolutely nothing to do with Jesus; the Crucifixion, which was the Second-Passover; or serving God.