A MUST WATCH VIDEO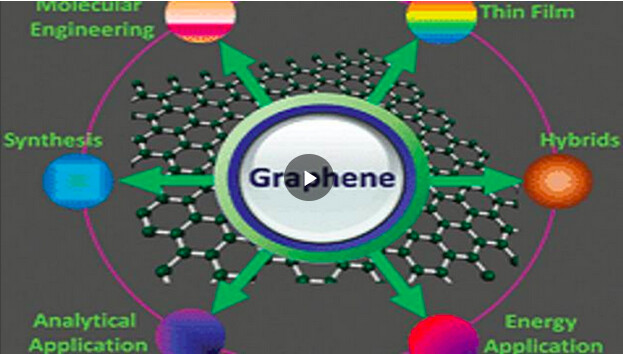 From Biostatistician Richardo Delgado -
Face masks contain graphene oxide.
Swabs in PCR and antigen tests contain graphene oxide.
Covid "vaccines" contain enormous doses of graphene oxide.
Graphene oxide is a toxin that generates thrombi in the organism, blood coagulation; and accumulated in the lungs, it causes bilateral pneumonia.
It causes alternation of the immune system.
Graphene oxide acquires magnetic properties inside the body which explain why people are experiencing magnetic effects.
Graphene oxide is the supposed SARS-CoV-2.
5G is also brought up.
This video is approximately 13.5 minutes. It is in Spanish with English subtitles.
Please help make it go viral.
---
Europe Reloaded featured Richardo Delgado with Dr. José Luis Sevillano. The article includes some of the graphics in the video and their discussion: