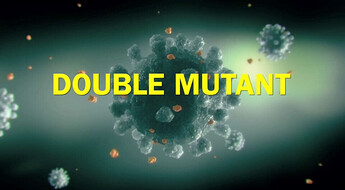 How long did it take Gibraltar to do a U-turn from its "Mass-Vax–We're Open" tourist propaganda? Not long.
U-TURN – Gibraltar to continue rapid Covid19 testing for all UK arrivals due to Indian Variant
https://www.theolivepress.es/spain-news/2021/05/18/u-turn-gibraltar-to-continue-rapid-covid-19-testing-for-all-uk-arrivals-due-to-increasing-indian-strain-cases/
We expected the "switch" - given these headlines:
• SAGE are trying their best to convince the Government the UK should be kept in perpetual Lockdown
• Government insider says UK Gov. has a plan in place to continue Lockdown and the Mainstream Media are in on it
Governments, media and corrupt health official and authorities will keep the fear-mongering ramped up (and continual throughout the summer) so that they can initiate the next lockdown in Autumn.
FEAR-MONGERING
This fear-mongering has been pointed out by Laura Dodsworth, author of State of Fear.
"Talk about the Indian variant is a psychological nudge to encourage us to keep fear levels high," Dodsworth said in an interview with Julia Hartley-Brewer: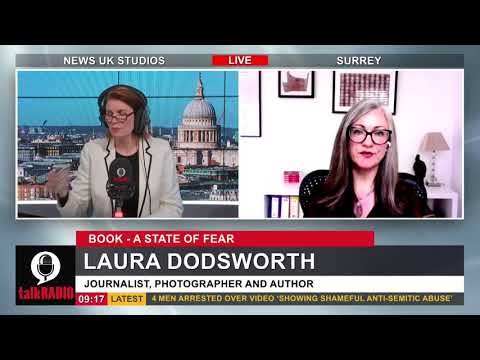 Dodsworth isn't the only one accusing the government of fear-mongering.
Sky News Fake News – Indian doctors to be CHARGED with Scaremongering over the Indian Variant HOAX
A little comic-relief video – "If I am playing the part of a dead Indian Covid Variant person do I need to be still and not move?"
A Nurse in Halifax Nova Scotia Breaks her Silence About the Scamdemic – India – In MSM, you are seeing severe situations that are taking place in India. These images are from May 2020 when there was a gas leak. Listen to what citizens in India are saying about the current situation. There are not people dropping dead on the street. The media is lying.
Nothing but lies and propaganda – Uncovering the truth about India's alleged "Covid Crisis"
More fear-mongering (and possible setup for the coming restrictions):
Then, there is Daily Expose that is keeping up on the propaganda. If you're not reading the Daily Expose, you should be:
India's "Covid Crisis" has been hijacked – The Mainstream Media are lying to you
Don't fall for the trap – The 'Indian Covid Variant' doesn't exist, they haven't even isolated the '"Original" Covid Variant'
We can't ignore the link between the Covid Vaccine roll-out and rising "Covid" Deaths any longer, India is one coincidence too far
Daily Expose isn't the only one questioning the Indian Variant with the roll out of vaccines:
---
Locally do Rasiklal and Vipul Surti know they might have been scammed about the oxygen?