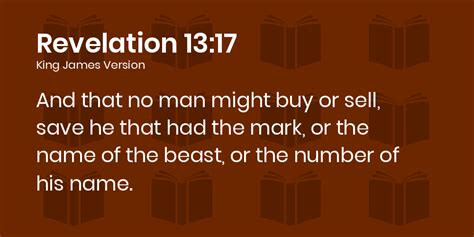 With technology, the Synagogue of Satan has gotten more efficient in their tracking of humanity. The Mark of the Beast was introduced by the Nazis – Revelation Chapter 13 describes Hitler and the rise of the Roman Empire in its present form – Read The Book of Revelation in The King of kings' Bible.
Revelation 13:17 And that no man might buy or sell, save he that had the mark, or the name of the beast, or the number of its name.
Given enough time – and time always tells – we can plainly see their plans right before our eyes.
We see their ultimate mission creeping in; at this point it's happening at a fairly rapid pace. In about 15 months, the world has gone from a little known "virus scare" to full-on "you have to show your mark to buy and sell." The baby step was at sporting and entertainment venues; now QR codes are required at Australian supermarkets.
Hugo Talks Does A Good Job In Connecting The Dots with these related videos:
His videos are always short and informative -

QR Codes Mandatory In Supermarkets #Australia:

PALM SCANNERS Appearing In Supermarkets:

The UK Government has a document discussing Transhumanism (including microchips):
---
You think we don't live in the End Times – look at the Signs.
Better yet – look for Christ.
Has Christ Already Cast His Net – Do You See It?
---
Also on DG:
• How Communist China uses QR Codes
• The President of the Junta de Andalucia explained yesterday that his Government was considering making available a mobile QR code to persons who had been vaccinated with both doses, in order to enable them to cross provincial boundaries within Andalucia or to attend public events like the theatre in the future – https://defending-gibraltar.net/t/gsd-unvaccinated-people-have-rights/1459/18
• UK Covi-Pass – One Passport to Rule Them All – No matter what fancy and different names these passports, apps and QR codes have, there are plans afoot to link them all via a common software or framework. The leading developers of this technology include AOK Pass, Common Pass, the Vaccination Credential Initiative, Good Health Pass Collaborative and the IATA Travel Pass. This is a clear manifestation of the NWO Agenda of a One World Government with detailed information on every single person (except for the ruling elite) on Earth, who are planned to be its subjects or slaves – https://defending-gibraltar.net/t/covi-pass-uk-introduces-digital-health-passport-to-monitor-travel-health-of-population/242/3