Former FEMA operative Celeste Solum on what she says is in the Gates vaccine!
Mar 13, 2021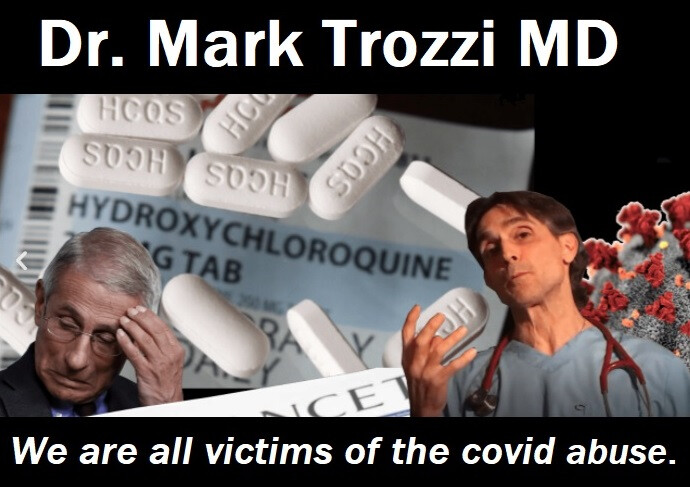 The First Wave
The "first wave" of the "pandemic" was absolutely the quietest time in my career.
I have worked very hard and been very busy over the past twenty-five years in ER.
However, both in my regular ER and my "COVID-19 designated" ER, there were almost no patients, and almost no work. I had multiple long ER shifts without a single patient.
### Have I Ever Seen a Covid-19 Patient?
Please see article link for his personal testimony