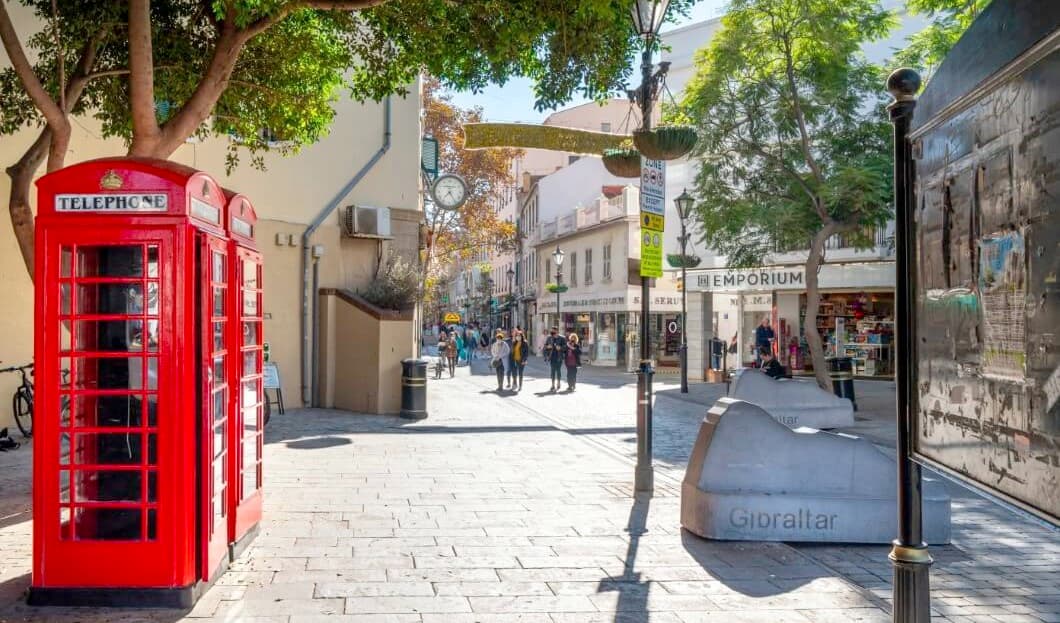 The Gibraltar Tourism Report 2020, prepared with information provided by the Border Agency, Customs and the Tourist Board, revealed the devastating data. The most concerning data are the amount of the lost tourism revenue. The amount expended by tourists who visited the British colony fell to 97.51 million pounds, a decrease of 68.3 percent compared to 2019, when it was 307.57 million, the highest figure since 2010.

The number of tourist arrivals by land, sea and air to the Rock fell sharply over the past year, standing at 5,437,728 people compared to 11,336,422 during the previous year, a reduction of 52 percent.

Arrivals to Gibraltar, excluding cross-border workers who cross daily, decreased 68.8 percent in 2019. A total of 2,342,295 visitors entered Gibraltar by land.

By sea, the numbers plummeted, especially those of cruise ships. On 13 March of the year in which the pandemic changed everything, the Government of Gibraltar stopped the arrival of cruise ships because of Covid-19, this measure has been maintained until last July. Only 10,002 cruise passengers arrived at the Gibraltarian port in 2020, a 97 percent reduction compared to the 328,057 cruise passengers that arrived in 2019. Tourist arrivals fell by 63.1 percent in the Gibraltar Airport with a total of 76,924 travelers arriving last year, a small number compared to the 208,368 travelers that arrived during the previous year.

When it seemed that the sector rebounded, the Covid-19 has returned to menace tourism again.
Collapsing the economy and devastating businesses are part of the evil plan.