Illogical art work (surrealism) was made famous by artists like Rene Magritte who is said to have been a communist. That type of art depicts distortion of perception. It remains famous to this day, eventhough it was a result of a twisted past and pain and sorrow.
There is a saying that says, "you (metaphorically speaking) are what you eat", but it may be better stated as "you are what you see".
Nice video but, FYI, feeding the body found dead animals, and rabbit, both are un-Lawful to eat.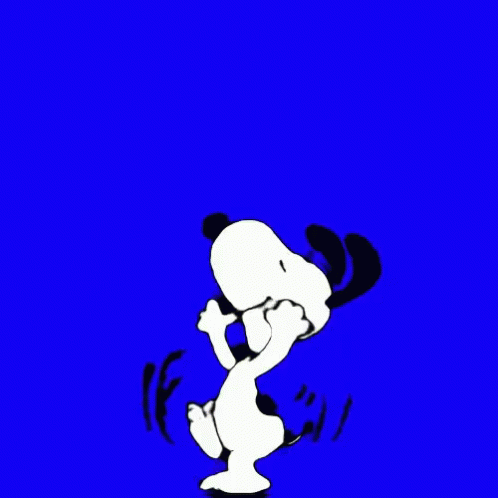 UPS driver saves dogs trapped in pool, family says
The UPS driver was able to rescue the two dogs, Groot and Remy
Proverbs 19:21 [There are] many desires in a man's heart; nevertheless it is the decision of the "I AM" that shall stand. King of kings' Bible - Proverbs
THE HARRYPROA
It has long been observed that the main requirements of any boat are space, speed and low cost, and that while any two of these are possible in a particular boat, all three are not. However, if you are prepared to sail a boat that looks different, and requires a slightly different tacking technique, it can be done.
Harrys are definitely different! They are also the least possible boat for a given length, which also makes them potentially the fastest and lowest cost.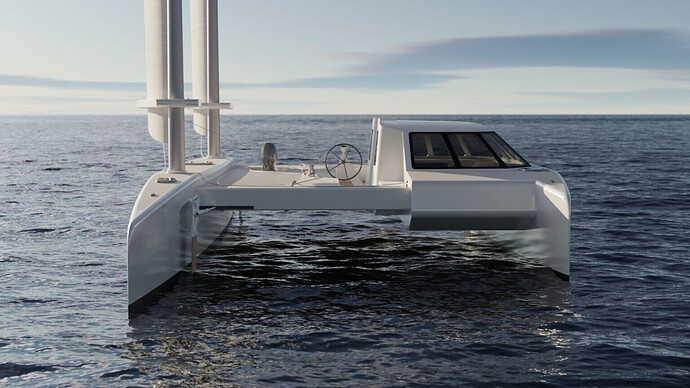 Missing Long Island cat returns home and rings her owner's doorbell
https://pix11.com/news/local-news/long-island/missing-long-island-cat-returns-home-and-rings-her-owners-doorbell-we-all-gasped/
A lost cat on Long Island found her way home after several days and rang her owner's doorbell, leading to a heartwarming reunion recorded on video.
Eight-year-old Lily the cat enjoys spending time outdoors and exploring. She "owned the block" in her old neighborhood, owner Stefanie Whitley said, but always made sure to come home.
That all changed when her family moved to a new neighborhood in Mastic Beach. "I was really nervous about bringing her to a new area with how she would react," Whitley said.
Whitley was right to be worried. About two weeks after moving in, Lily went missing.
"Normally she comes home, but this time felt different and I didn't think that Lily was coming home," Whitley said.
About four days after Lily went missing, Whitley and her family were sitting at home in the evening when their Ring doorbell rang. Whitley said she and her family were startled, wondering who was at their doorstep that late at night.
To their surprise, Lily's face popped up on their TV screen and Alexa device. The cat can be seen in the Ring video pawing at the doorbell, seemingly begging to be let inside.
"Oh my God!" Whitley can be heard when she goes outside and is reunited with Lily.
"We all gasped. We were laughing. We were emotional. We were crying. It was a great moment," Whitley said.
Whitley believes Lily knew exactly what she was doing when she activated the Ring doorbell.
"I don't know how she found us, but she definitely knows what the Ring camera is," Whitley said. "Every time the notification goes off, she'll look toward the door. She knows what she's doing."
Found the information to be quite interesting in reference to dandelions -