Thank-you.
Very nice.
Long Live The King.
Long Live The Fighters.
You're welcome.
A tribute to my brothers and The Lord...
Ecclesiates 3:11 He hath made every [thing] beautiful in its time: also He hath set eternity in their mind, so that no human can find out the work that God maketh from the beginning to the end.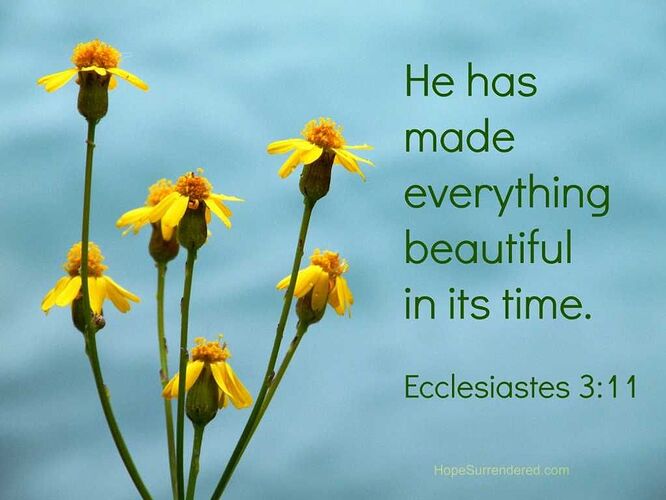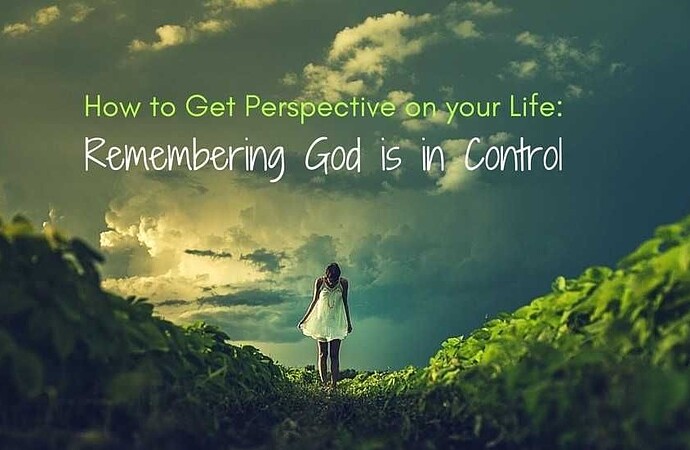 The Way home or face The Fire
Excerpt:
8:91 "The Force" came from God and flowed through Jesus, and he directed it, into the people who had unblocked-channels (blind faith), and "The Force" cured them. God, through Jesus, ONLY cured the people who had total faith that Jesus was His Son incarnated, and that he could cure them.
8:92 Your (100%) faith (in God's power and in me) has made you whole, and your sins (from your previous-lifetime, which caused you to be blind; crippled or sick, as a punishment in this lifetime) are forgiven you. Go and sin no more (John 9:2).
Are YOUR channels unblocked yet? https://thewayhomeorfacethefire.net
Sven Yrvind has some quite interesting boat designs. He's human body is 83.
First Primitive Year - Survival in the High Desert (last video of PT season 1)
I don't know how much / how long / how real he really lives like this, but he's channel is quite interesting....
This video features a compilation of the primitive bushcraft and foraging skills I used to establish a simple adobe hut and create this primitive home. The high desert is a challenging place to survive. Summer days are hot and winter nights are cold. The region is very arid and sometimes it doesn't rain for three months. Food is difficult to acquire and the growing season is shorter than in the low desert. Adaptation and respect of the natural laws are essential for survival. The full-length videos used to make this compilation are in the Primal Tendencies playlist on my channel. Thank you for watching and please follow me on my social media accounts below.
Blockquote
A patch of wild flowers called "Turk's Cap".
The flowers are edible and the plant also produces a pleasant tasting fruit.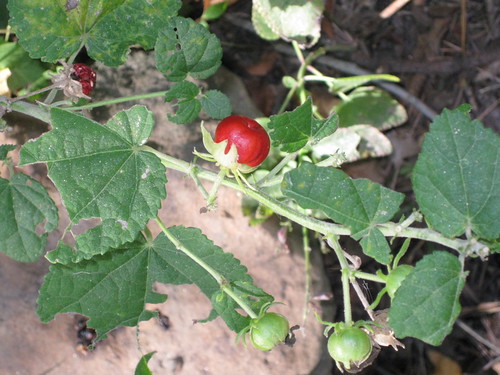 Nature Laughs. - August 17
I come, I come. You need Me. Live much out here. My sunshine, My glorious air, My Presence, My teaching.
Would they not make holiday anywhere for you. Sunshine helps to make glad the heart of man. It is the laughter of Nature.
Live much outside. My medicines are sun and air, trust and faith. Trust is the spirit sun, your being enwrapped by the Divine Spirit.
Faith is the soul's breathing in of the Divine Spirit. Mind, soul and body need helping. Welcome My treatment for you both. Draw near to Me.
Nature is often My nurse for tired souls and weary bodies. Let her have her way with you both.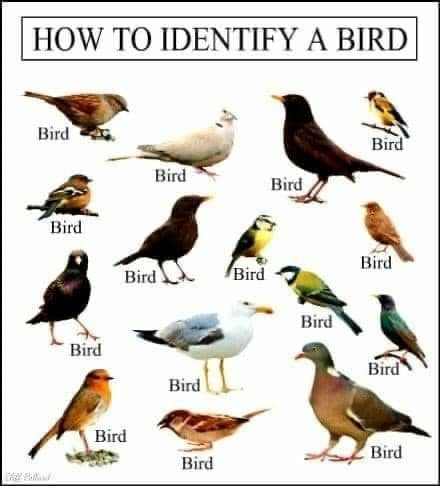 Ha ha.

LOL.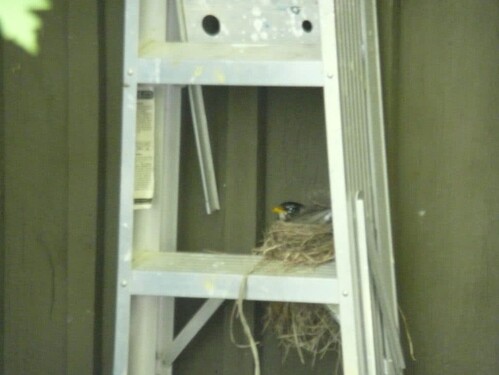 Yea, the sparrow hath found an house, and the swallow a nest for herself, where she may lay her young, even thine altars, O Lord of hosts, my King, and my God. Blessed are they that dwell in thy house: they will still be praising thee. Psalm 84:3-4

But seriously:
Isaiah 5:20 Woe unto them that call evil good, and good evil; that put darkness for Light, and Light for darkness; that put bitter for sweet, and sweet for bitter!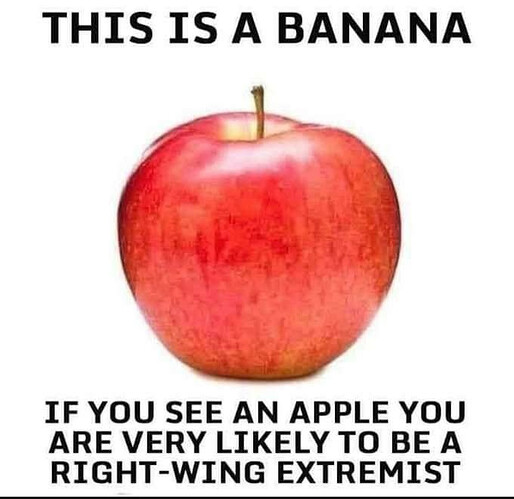 Illogical art work (surrealism) was made famous by artists like Rene Magritte who is said to have been a communist. That type of art depicts distortion of perception. It remains famous to this day, eventhough it was a result of a twisted past and pain and sorrow.
There is a saying that says, "you (metaphorically speaking) are what you eat", but it may be better stated as "you are what you see".