Marlene Hasson Nahon, leader of Together Gibraltar, shows her true colours.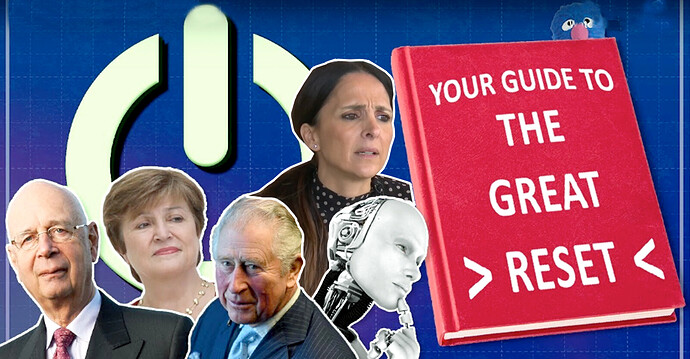 An important 1.11-minute segment is missing from the Guide to The Great Reset for Gibraltarians: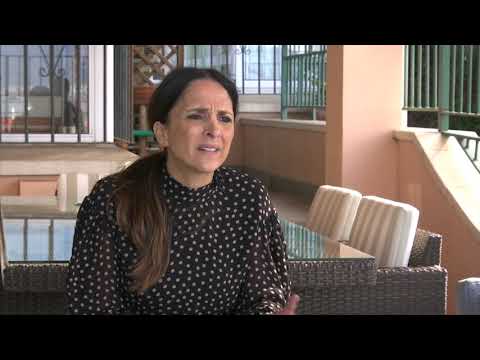 The leader of Together Gibraltar has argued the Government should consider a green stimulus package, in line with 'The Great Reset', the World Economic Forum's initiative to positively shape the economic recovery from the difficulties brought about by the Covid-19 pandemic.
KNOW THEM BY THEIR FRUIT.