More news about the restrictions and advice:
Govt publishes new guidance for private events this festive period
Picardo pushes the third jab, along with Carter.
Fabian Picardo warns that the public should follow Public Health Guidance in order to avoid another lockdown, also sayng "we need people to take up the offer of the Booster Jab."
The Government the guidance published this morning for events includes limiting the number of people allowed in a venue, assessing attendees vaccination status, spacing of seats, using a symptom checker and ensuring the room has appropriate ventilation.

A statement from No6 Convent Place said that despite the Covid-19 vaccine preventing the majority of hospitalisations and severe disease, the evidence obtained shows that of the positive cases Gibraltar has had over the last three weeks, less than 5% were in individuals with no symptoms.

This means the majority of positive cases have had Covid symptoms.
November 18, 2021

As we approach the festive period and as we see an increase in the number of positive COVID-19 cases, Government advises everyone to take a pre-cautionary approach when arranging, attending and hosting events.

The vaccine is preventing against the majority of hospitalisations and severe disease. However, the evidence obtained shows that of the positive cases we have had over the last 3 weeks, less than 5% were in individuals with no symptoms, i.e. the majority had Covid symptoms. Members of the public are therefore urged not to attend events or functions if they have any COVID symptoms, even mild ones.

The Director for Public Health has provided reviewed guidance in order to support and reduce the uncertainty for those hosting private events and functions.

Ventilation and duration of contact are the two main factors that determine the risk of COVID-19 infection. The main concern is related to crowded indoor events, which are assessed to be of a higher risk. As such, the Director of Public Health strongly advises the public to consider limiting numbers appropriate to the venue and adopting a precautionary approach this side of the festive period.

When holding a private event, organisers should carry out a risk assessment which captures the following:

The current epidemiological situation
The number of people attending
The vaccination status of attendees
Format of the event
Ventilation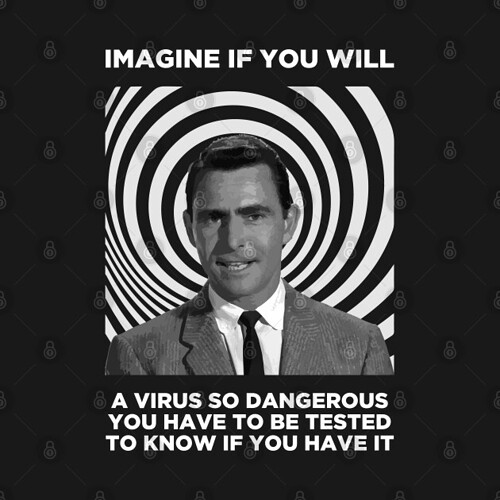 Imagine a "vaccine" so effective that in order for it to be effective, must be taken on a regular basis.
Vaccine effectiveness is a measure of how well vaccines work in the real world.
UKHSA admits "asymptomatic cases" are not a concern for spreading Covid – Covid Deaths Ratio Vaxxed to Unvaxxed 4:1 – Corporate Media Should Be Censored for Spreading Disinformation – The Expose
Is Gibraltar being prepared for another winter lockdown to coincide with the festive season?
While the number of the vaccine uptake has been reported to be over 100 percent (given that Spanish workers are also jabbed in Gib), isn't this a revealing poll from Freedom Gibraltar: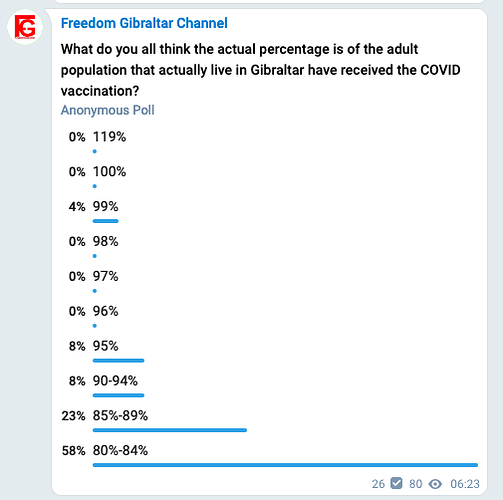 It makes you wonder if those high reported percentages are a real portrayal of the vaxxed and unvaxxed in Gibraltar. It might explain the government still encouraging all those unvaxxed to come forward. Also posted by Freedom Gibraltar - Highly Vaccinated Iceland & Gibraltar Update: A Valuable Lesson Why Compliance FAILS